Where Can I Print Two By Two Photos For The Passport?
Asked By
0 points
N/A
Posted on -

01/15/2017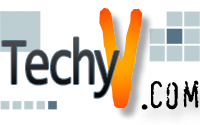 Where Can I Print Two By Two Photos For The Passport?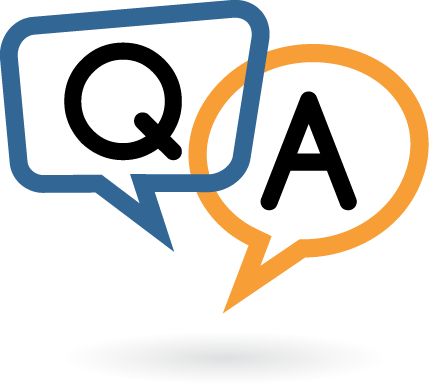 If you want to take two by two passport size pictures you can use the following methods first one is you can go to the studio and get a picture click and ask them to take out as many printouts you want.
Or
You can do this on your PC. For this, you will first have to convert the photo to the right format you want to print them.  After uploading picture opens the photograph in Photoshop and then change the interpolation method from bicubic to buy bicubic smoother and change increments from pixels to inches. Fix the size of the picture you want and take the printout.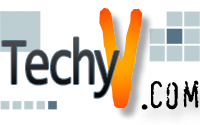 Where Can I Print Two By Two Photos For The Passport?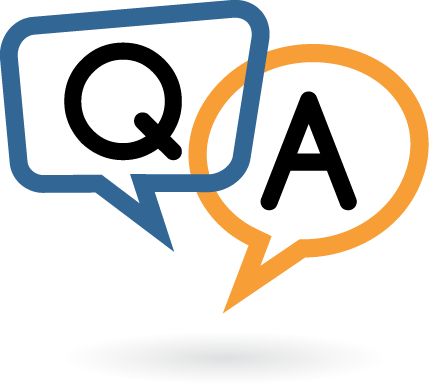 If you have a picture and you want to print it in a 2 x 2 inches size but it is bigger, here's one way of creating a 2 x 2 photo in Adobe Photoshop without shrinking the original size of the image. This is one way of "cropping" the original image but not actually using the "Crop Tool".
Launch Adobe Photoshop then click "File" and select "New" or simply press CTRL + N on your keyboard. In the "New" dialog, set both the "Width" and "Height" to 2 inches. Under "Contents", select "Transparent" then click "OK".
After that, you should have something like this, a blank canvas.
Next, load your picture in Photoshop.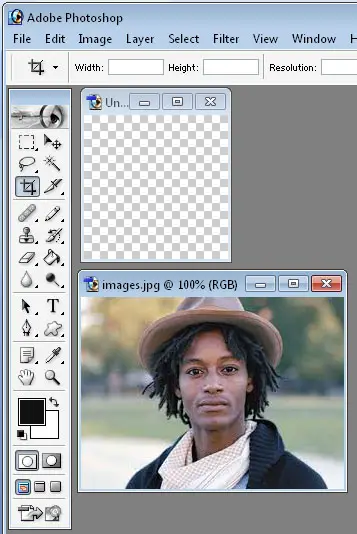 After that, make sure your picture is selected and not the blank canvas then click the "Move Tool" or press "V" on your keyboard.
Now, click and hold anywhere on your picture and drag it to the blank canvas. Your mouse pointer should display a plus sign "+". Release the mouse. Fix the position of your face how you want it to appear on the 2 x 2 canvas and then save it.
And that's it. You can now print it on your printer.