What should I do if my system time is not correct?
Asked By
450 points
N/A
Posted on -

05/18/2011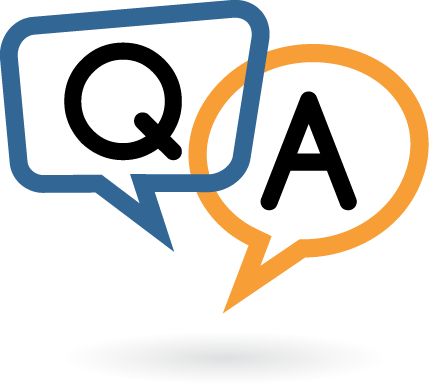 Hello experts,
Hope all of you are quite well. I am experiencing a new sort of problem. My system time is not showing correctly. When I synchronize the system time with the current time, it only endures for the time I run the pc. If I switch off the pc it becomes incorrect again and again.
I have been suffering a lot of problems for this Time error. Some of the software are not running if the time is wrong. So this TIME ERROR annoying me so much. Moreover, a message is showing at the time of stating windows saying that my system time is invalid. I talked with en computer expert about this problem. He recommended me to change the CMOS battery. As he recommended me I changed the CMOS battery.
But, I have not gotten any effect on my pc with changing of CMOS battery. So, where the problem is. Is there any problem on my motherboard? I have been using my current motherboard for the last 3 years. It is a Gigabyte motherboard. Have any body ever experienced this sort of problem? Then may be you have solved this problem. Please help me a suggestion or solution so that I can make my system time as stable as past. Thank you friends.