Updating Zune software to its latest version
Asked By
20 points
N/A
Posted on -

03/09/2012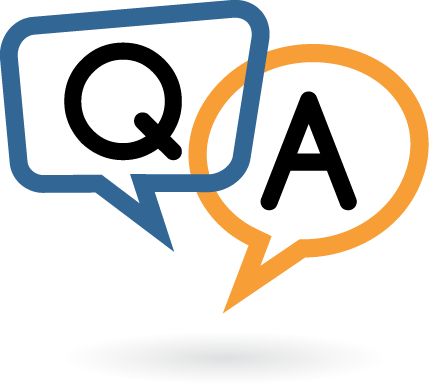 Hi everyone!
Anybody who can help?
If you want to update your Zune software to the latest version 2.5.447.0 and we are having problems in the installation or updating of the software then try to turn on your Windows Firewall.
If you choose to turn on other firewalls it is not going to help. So, if you want to software a media player you have to turn on built-in Windows firewall.
Microsoft said that if you want to update your Zune media player, it is essential to enable a completely separate version of the operating system you are running.
There are many issues in this and Microsoft should have come up with a better solution by now since this requirement of turning on the firewall for Zune software update has been there for quite a few releases.
The update does not say that a necessary component is missing neither does it tell you what to do to complete installing. It does not do either of these rather it gives you a strange error message leaving you with the only option to search the internet.
Installation Failed
Setup must stop beceuse the required package Zune failed to install.
DWXAPP Rollback failed with error 0x2
Error code: 0x80070643
http://go.microsofLcom/fwlink/?LinkID=101253
Close