Solution so to get complete access as administrator itself
Asked By
30 points
N/A
Posted on -

08/29/2012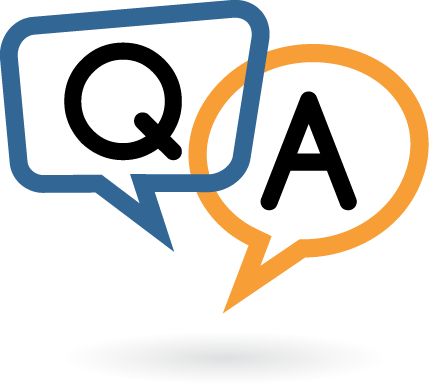 Hi,
I have a problem accessing the folders after I shifted my profile path to a new server. I did that by editing our DC's GPO. The message shown is "ACCESS DENIED" even though I am logged in as an administrator. I have a thought about a solution, i.e. the ownership of the folder can be changed to administrator, and then can be set back to the user, and then we could successfully logon as a user.
But there is no point in having a GPO that is not functional. Another thing I did, but didn't work was to provide the domain complete access to \serverprofiles$ and the inheritance including folders and its subfolders.
Can you suggest me a solution so that I can get complete access as an administrator itself, so that I don't have to make changes to each user profile's ownership?
The details of my server are
Server I am using is Win 2003 R2, with client Win XP Pro Sp3, and the profile path is \serverprofiles$%username%
The Administrators security group was added to roaming user profiles under the administrative templates.