Problem in installing Hp Deskjet 840c printer drivers
Asked By
240 points
N/A
Posted on -

05/28/2011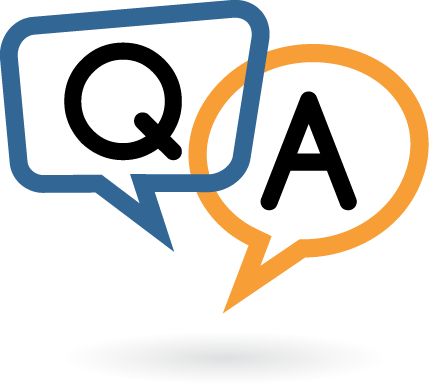 I recently bought a printer Hp Deskjet 840c and i have not been able to install it successfully on my computer. I am running on Windows XP Pro. I keep on getting error messages every time i reboot the computer. There is a common annoying message that pops up every time i turn on the PC.
"Hp Deskjet 840c installer error. Unable to create Hpztbx04.exe shortcut, file not found. The RPC server is unavailable."
I bought new deskjet 840c series installation drivers and tried to install them. This is the error message i got,
"Unable to create Hpztbx04.exe shortcut, file not found"
I have tried to install and uninstall the drivers, nothing changed. I have checked the printers cable to see if they were being powered up, they are working fine.
I did a little bit of research on this and, there was a suggestion that it can be the firewall blocking access to the RPC. I have checked on the firewall and turned it off and retried the installation, still the same error pops up.
I also disabled my anti-virus, tried to install the drivers and failed.
What else can be the problem? This is getting on my nerves and i am feeling like smashing the printer on the wall. But before i do that i need your help, please?