Pasting error occurred on ID 1025
Asked By
1040 points
N/A
Posted on -

06/27/2011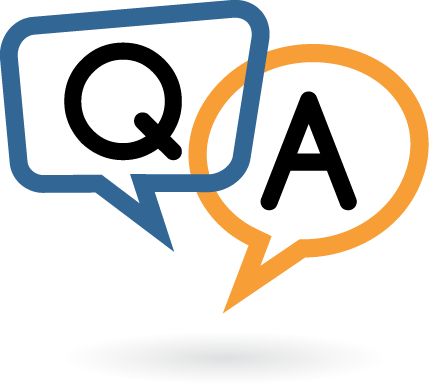 Hi techyv experts,
Most of our work in the office is to monitor our different projects to see its efficiency and timely accomplishment. One of my co-workers is complaining on the error I pasted below.
A pasting error occurred on ID 1025 in the Predecessors column.
If you want to link the two tasks, outdent the substask to a summary task, and then link them.
To cancel this paste operation, click Cancel.
To continue pasting with additional error message and ignore this error, click Yes.
To continue pasting with no error messages in this column, click NO.
As for me I have not yet encountered such error, since my work is so simple. I tried to help him. When I ask him, what did he do before he meet this error, he told me that the project has a lot of defined dependencies, that he was doing some circular relationships, and this error was displayed. Without much idea on the solution, I told him to restart his compute. When he is back to work, the same error encountered.
Could somebody share some solution on this error.
Thanks.