Microsoft Office Access can't find the object
Asked By
10 points
N/A
Posted on -

08/05/2011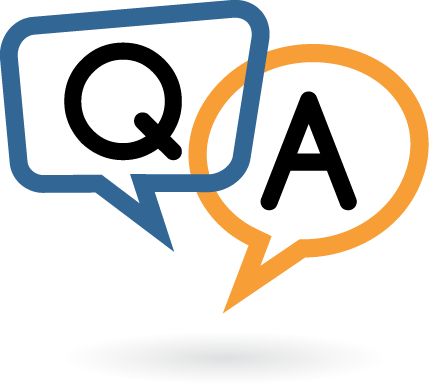 Hello guys,
Please read my post here that is about my problem working with Microsoft Office Access. The full screen shot of the error is pasted below for you to analyze.
Microsoft Office Access can't find the object "SELECT", sql_ variant _property(value, 'base type') AS type FROM ::fn_Ilstextendproperty(N'MS_DisplayViewsOnesharePoinSite',N'THP_Consltant',NULL,NULL)',
* You misspelled the object name. Check for missing underscores ( _ ) or other punctuation, and make sure you didn't enter leading spaces.
* You tried to open a linked table, but the file containing the table isn't on the path you specified. Use the Linked Table manager to update the link point and point the correct path.
As I am not yet an expert in using Microsoft Office Access, that is why I am having a hard time in analyzing this error message. I ask some help from my colleagues, but they cannot help me with this problem, since they haven't tried this error message. Please help me find ways to solve this problem.
All your comments will be greatly appreciated. Thanks a lot for reading my post.