Manual Updates Hang Up – Windows 7
Asked By
60 points
N/A
Posted on -

07/26/2012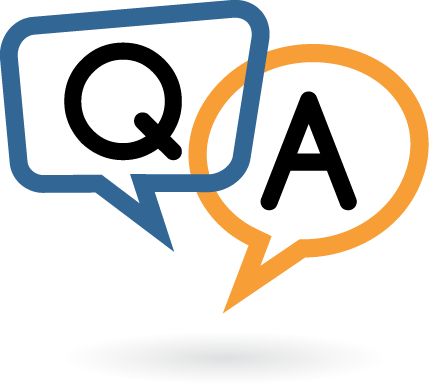 Hi Guys,
I have recently installed windows 7 32 bit on my system, and it is running exceptionally except for one problem.
The manual updates get stuck. The installation of the manual updates comprises of two steps.
On my first try the update successfully completes step 1 but when it gets to step 2 , it gets stuck. It just stays there without giving any notification on its completion.
I don't exactly know that this problem occurs with all attempts at updating or only with those where the actual update is available.
Currently I am using Avast antivirus and Sandboxie for secure web browsing. I have the checked the "ask" box in Sandboxie for any kind of updates.
Each time I start the manual updates, I get the following error:

Error reading product data from "C:ProgramFilesAVAST SoftwareAvastsetup".Setup cannot Continue.
OK
Can anyone help me get out of this situation? I am stuck badly.
Kindly share your views on this issue
Looking forward to your replies
Regards
Jill