IPhone 4.1 with weird flash complications
Asked By
450 points
N/A
Posted on -

05/26/2011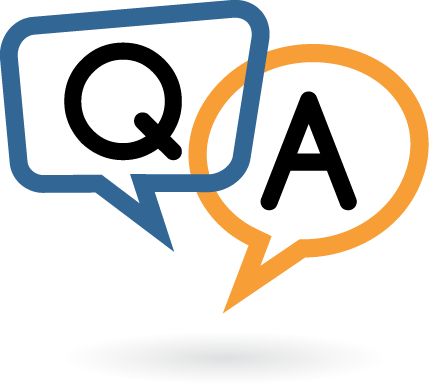 Hi,
I bought a brand new iPhone 4, a couple of months ago. It has been working perfectly, but two days ago it developed a weird camera complication. Whenever, I take a photo a white spot appears and the same spot appears on every picture. This only happened on the picture mode and not on the video mode.
I first thought the protective plastic sheet was the problem. I removed it but nothing changed. The pictures still had a white spot. I went to the extent of opening the gadget up and try to do some cleaning and fixing. I came to realize I had caused more damage than good, when every photo I took afterwards, was being blinded by the flash no matter how dark or how bright the room was. In every shot I took, the faces were completely white. This happened for both short and long distance shots.
The other complications are: Before taking a photo, it doesn't focus, when the flash is on. When taking videos the flash is off. Both videos and photos are terribly exposed. I am wondering if there is any way to edit the flash intensity or some other ways to fix the problem. It has iOS 4.1. Please assist. Thank you.