IP Telephony for office usage
Asked By
450 points
N/A
Posted on -

05/25/2011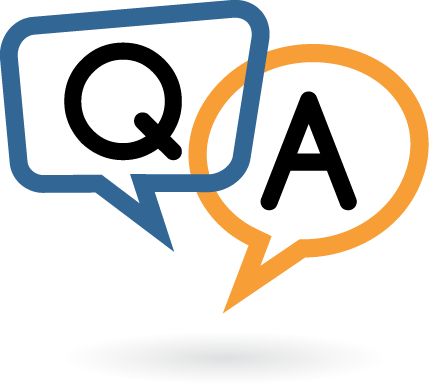 Hey Everyone,
I was wondering if you can help me with a problem. My office is using a PBX phone system from Panasonic and although it's working just fine, my boss thinks that it's not exactly suitable for the office anymore. We're looking for alternatives, for a new PBX system; when one of my colleagues mentioned about IP Phones from Cisco. The problem is, I have never used an IP Phones before. So I kind of lost on the system.
I have tried finding information from Cisco website, but all seems too technical for me and makes me more confused with all the information overload. We currently have around 60 extensions and planning to get more extensions. Since more users will be joining soon (about 20 – 40 more users) and 25 phone lines are already prepared for it. 10 extensions for managers, 1 extension for reception, and the others are for users.
That's the only information I know and I was wondering what kind of Cisco IP Phones are suitable for me. I also want to know the range price for it, so I could include it in the budget to be submitted to my boss. I think if anyone ever see or done, or ever been in my situation, I'd really appreciate some suggestions and ideas on how to do that, since my boss is hinting about it several times a day.
Regards,
John