Installation of Open Office 3.10 using Package Manager shows error
Asked By
10 points
N/A
Posted on -

02/22/2012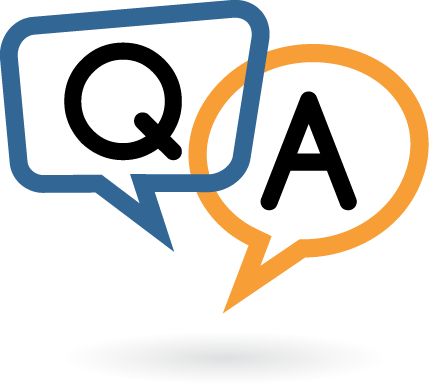 Hello experts,
I am using Package Manager to install Open Office 3.10.
When I was installing it, I got the following error (though Package Manager was doing the installation well):
Error details:
Traceback (most recent call last):
File "/usr/lib/python2.6/vendor-packages/pkg/gui/installupdate.py", line 585, in __on_cancelcreateplan_clicked
if self.api_o.can_be_canceled() and self.operations_done_ex == False:
AttributeError: 'InstallUpdate' object has no attribute 'api_o'
List of configured publishers:
P O openindiana.org (http://pkg.openindiana.org/dev/en/index.shtml)
E O opensolaris.org (http://pkg.openindiana.org/legacy/en/index.shtml)
pkg version:
def0057774b7+
Please help me.
Thanks!