Installation error for 3D CAD solidworks 2012 SP2
Asked By
220 points
N/A
Posted on -

06/14/2012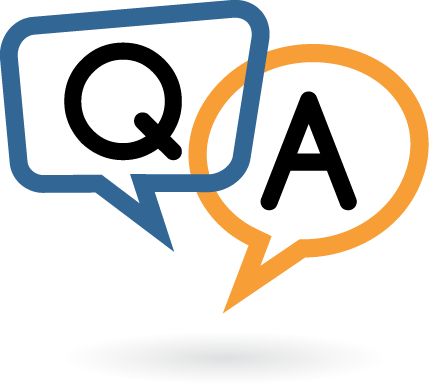 Hello there,
I have been trying to install the 3D CAD tool Solidworks 2012 SP2 on my PC, but I've always bump into a problem.
I tried to install
it a lot of times but the following message appears on the screen
SolidWorks Installation Manager
Internal error: The Windows Installer for this product component did not run as expected: 1903. Contact Technical Support. When contacting Technical Support about installation issues, you will need to provide the installation log files available in this directory.
Use the button below to save your logs as a zip file for sending to your support representative.
I even uninstalled the antivirus software and then again installed it but still the same problem persists. The error code which appears is 1903. Anybody has any idea what does this error code means?
If anyone of you can shed some light on this issue, do let me know please. I'll be highly obliged.
Error:
Internal error:The Windows Installer for this product component did not run as expected:1903. Contact technical support. When contacting Technical support about installation issues,you will need to provide the installation log files available i
Regards
Juliet