I Can't Share Any Files between XP and Win 7
Asked By
600 points
N/A
Posted on -

06/08/2011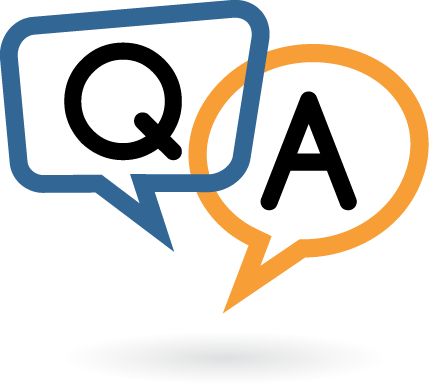 Dear Windows 7 Experts,
Few days ago one of my friends came to me to share some files between his laptop and my desktop.
His laptop running on Windows 7, and I am running XP on my desktop.
The problem is in file sharing system. From his laptop (Win 7) he can access my files (XP) in the share folder.
But whenever I try to access his share folder then it says that I have not permission to access the folder.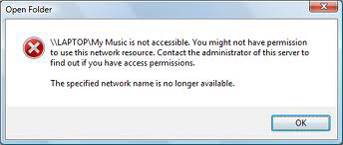 Open Folder
\LAPTOPMy Music is not accessible. You might not have permission to use this network resource. Contact the administrator of this server to find out if you have access permissions.
The specified network name is no longer available.
I have checked the firewall option but couldn't fine any clue. Is this a common problem? I need your help.