How to use Scan Disk in Windows seven ??How it helps??
Asked By
450 points
N/A
Posted on -

05/19/2011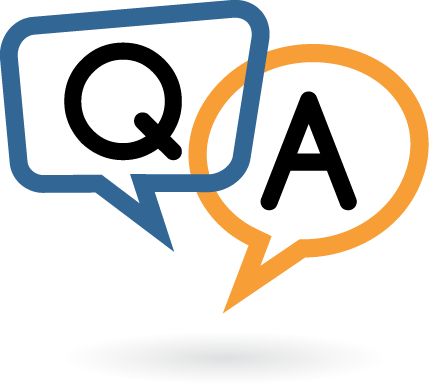 Scan disk is a very strong feature of windows operating system. I have experienced the power of it in windows XP but I have never used this in windows seven so I don't know how to use it in windows seven. Where to find it in windows seven? I have tried to find it but I can't find it. In windows XP I have seen that scan disk can fix the error's in hard drive and some time it helps to remove bad sector from the hard drives.
In windows seven does it work like the XP version? I got some problem in my hard drive the file transfer rate is decrease terribly so I want to use scan disk to fix the problem of my hard drive. As I am new to windows seven I want to know where can I find the scan disk tool to fix those problems? Please someone answer this question quickly. I need it very quickly. Thanks.