How to install gnucash 2.4.2
Asked By
20 points
N/A
Posted on -

02/15/2012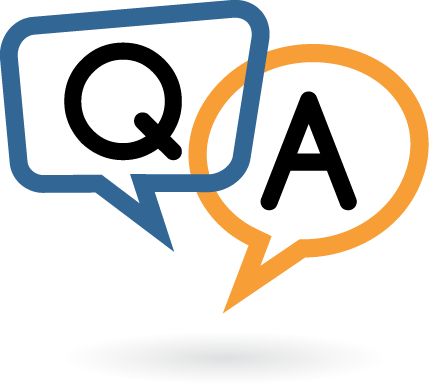 Hi experts!
I am aiming to install gnucash 2.4.2 on a VM of Mint9 fluxbox. A tarball I have downloaded. I moved it to the /usr/lib/ where it may should go, to make /usr/lib/gnucash-2.4.2/ CD into that directory, decomposed it and ran "sudo./Configure" (without the quotes) assuming that anyone have to install such this way. However, I am receiving an error about "GLIB is not installed", but I found from synaptic that I have "libglib2.0-0" version 2.24.1 installed.
The error is as like following (this is the output from the. /Configure command and the script performing a bunch of other checks):
Checking for GLIB – version >= 2.12.0… No
*** Could not run GLIB test program, checking why.
*** The test program failed to compile or link. See the file config.log for the.
*** exact error that occurred . This usually means GLIB is incorrectly installed.
Configure: error:
*** GLIB >= 2.12 is required to build Gnucash; please make sure you have the.
*** development headers installed. The latest version of GLIB is.
*** always available at
http://ftp.gnome.org/pub/gnome/sources/glib/
I can't attach 'config.log' document because I had no permit to upload a .Log or .txt attachment from forum. The file is so long enough so I didn't make a copy of it to the main body of the text.
I really need help for me to know if the file is needed to be attached.
Thanks.