How to perform System Restore?
Asked By
200 points
N/A
Posted on -

05/29/2011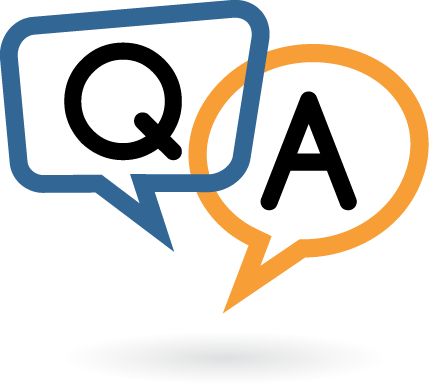 I was then trying to figure it out how to export the backup set to another or new pc storage. My situation is this: I have my pc and it crashed down suddenly due to fatigue. Luckily, I had been using Backup to execute weekly backups via the internet to my USB drive, so I have my own email, pictures, doc files, etc at my .lmib file.
And the HDD was done with numerous unreadable sectors, so with that I tried a reformat and recovery from the recovery partition. And gladly, it works, so after the PC was back to its factory status, I proceeded to re-establish the backup set from the lmib file. On my USB. And good that all was done okay, until the drive crashes itself all over again, this time around completely (the platters won't even spin, so I know it's DOA).
And do the same thing again to re-install everything and tried to import the similar or same backup set onto the new pc, only to get a message saying "the backup set was exported to another storage PC." Then all I wanted to know is that how or what can I do to restore the data again onto my own PC?