Fixing The Epson XP 200 Error
Asked By
0 points
N/A
Posted on -

09/20/2018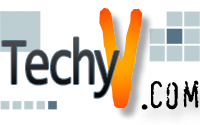 Fixing The Epson XP 200 Error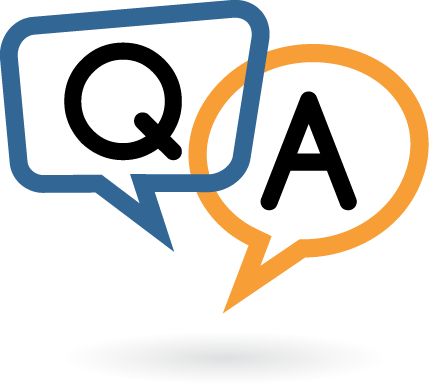 This error can be called a "fatal error". This can be a side effect of paper jam. While fixing the paper jam you might have pulled out the paper sensor. In the paper slot, there is a sensor with a flashlight. It is quite difficult to place the sensor.
Cartridges can also be a reason. Check if they are properly placed and there are no bits of paper. You can also try changing cartridges if needed. The other thing you can do is replace the waste ink tank and reset.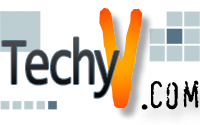 Fixing The Epson XP 200 Error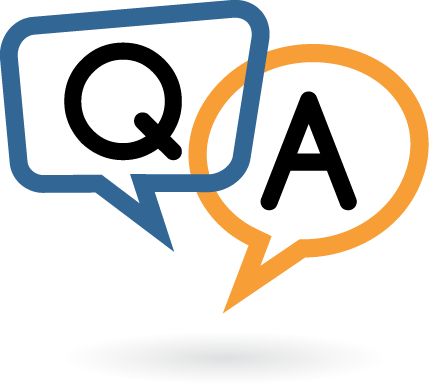 If you have an Epson printer and all lights are flashing, this is what they called a "fatal error" and according to a user who repairs printers, this problem is per Epson. I'm not sure if this means per model or per device. According to Epson support to fix the problem, turn off the printer then turn it back on.
If this doesn't fix the problem, check the printer for paper jam. Note: wait for ten to twenty seconds (10 – 20) before turning the printer back on to avoid damaging the printer itself. This problem is pretty common when you have a paper jam.
When you unjam the paper by pulling it out the way it went in, you may actually pull the paper sensor out of its place. This is why when you turn on the printer, it detects that the sensor is not functioning properly because it is no longer in its original location then triggers the "fatal error" flashing of lights.
According to the user, fixing the problem by moving the sensor back to its original place is very hard and if an owner brings a printer to his shop for repairs, the labor cost would be more than the price of a new printer.