Asked By
0 points
N/A
Posted on -

08/28/2011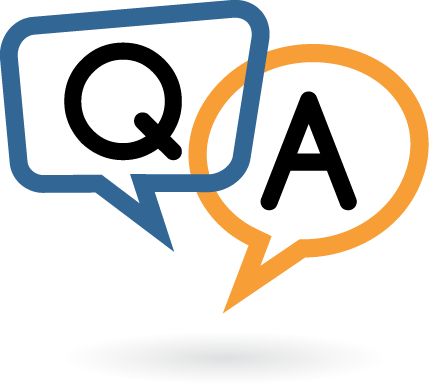 I have faced a problem on launching MS Word 2007. I have asked to make sure about the installation of Microsoft Word where MS Office has already been installed. Here is the error message:
"Could not load file or assembly 'Microsoft.Office.Interop.Word, Version= 11.0.0.0, Culture= neutral, PublicKeyToken=71e9bce111e9429c' or one of its depencies. The system cannot find the file specified."
How can I get out from this type of problem?