Exchange Server' reported error (0x8000410F)
Asked By
0 points
N/A
Posted on -

02/21/2012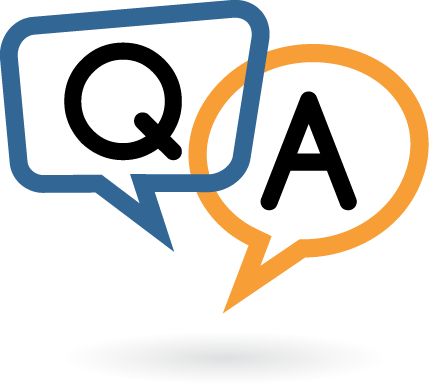 Hello
I tried to run a single Exchange 2007 server. Until yesterday we were able to run it alongside an Exchange 2000 box. We then deleted the EX2000 yesterday afternoon from construction by shifting the final of the mailboxes and shifting the routing check to the Exchange 2007 box (even though it's not supported) and then at last deleting EX2000 from Add/Delete Programs.
Everything works very well but when users click send/ receive, they are getting an error message that reads as follow:
Task 'Microsoft Exchange Server' reported error (0x8000410F) 'The operation failed.
An object could not be found.'
Within my Exchange 2007 event viewer, we are getting the following errors:
Event Type: Error
Event Source: MSExchangeSA
Event Category: OAL Generator
Event ID: 9335
Date: 3/2/2007
Time: 8:23:03 AM
User: N/A
Computer: SERVER
Description:
OALGen encountered error 80004005 while cleaning the offline address list public folders under /o=domain/cn=addrlists/cn=oabs/cn=Default Offline Address List. Please make sure the public folder store is mounted and replicas exist of the offline address list folders. No offline address lists have been generated. Please check the event log for more information.
– Default Offline Address List
Event Type: Error
Event Source: MSExchangeFBPublish
Event Category: General
Event ID: 8207
Date: 3/2/2007
Time: 7:42:52 AM
User: N/A
Computer: SERVER
Description:
Error updating public folder with free/busy information on virtual machine SERVER. The error number is 0x80004005.
I cannot decide if the error is related to some Outlook error. This error is not causing any troubles within my surroundings; users can send/ receive without any troubles. Just the time this error message is detailed is when users hit "send/ receive". I think it's more of an irritation than anything. I am researching to solve this error message and the only ways I have got were for Exchange 2000 or 2003.
Need your help.
Thanks in advance.