Exchange 2010 relay error message
Asked By
10 points
N/A
Posted on -

03/19/2012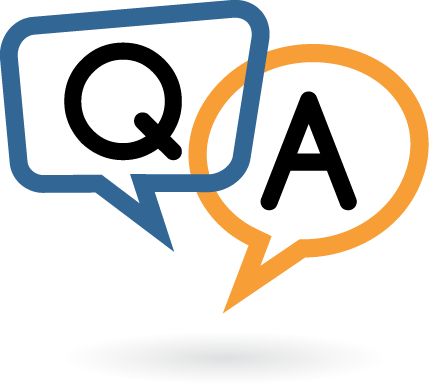 Hi. I'm facing a problem while setting up relaying on Exchange 2010.
Yes, I use an intranet page written in asp .net to send an email to a group of addresses stored in an access database. The problems emerged when the page wants to send emails outside of the domain. Sending Emails within the domain or sending internally is ok..
The error message is:
Server Error in '/' Application
Mailbox unavailable. The server response was: 5.7.1 Unable to relay
In EMC I've made a receive connector and set the network tab to receive mail from the local machine IP as per instructions to Allow a Server to Relay Email in Exchange 2007 and 2010 | Techieshelp.com |IT Problems (funny enough this page is now blocked when it was working fine this morning). I can send an email using SMTP commands on telnet so I don't understand what the problem is. Can anyone know about this issue?
Kindly assist