Event viewer error in quick time installation
Asked By
0 points
N/A
Posted on -

06/14/2012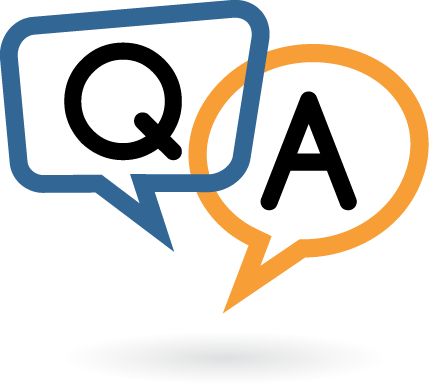 Hello,
My system is running on 64 bit windows 7. I wanted to install the quick time player so I have recently installed its version 7.7 and it is working perfectly.
I experienced an error in the event viewer which is written below:
Faulting application name: MSiExec.exe, version: 5.0.7601.17514, time stamp: ox4ce792c4
Faulting module name: QuickTime.qts_unloaded, version: 0.0.0.0, time stamp: ox4e13ba08
Exception code: oxc0000005
Fault offset: 0x7287a9e9
Faulting process id: ox4f8
Faulting application start time: 0x01cd1e60e81cd4ab
Faulting application path: c:windowssyswow64MSiExec.exe
Faulting module path: QuickTime.qts
Report Id: 2708fa37-8a54-11e1-8bb1-d4bed98d5633
when my quick time is running properly what is the reason behind this error from event viewer. This error also arises whenever I install or uninstall this application.
Any clue regarding this issue?
Do let me know please.
Regards
Gretel