Error code while using any web page
Asked By
0 points
N/A
Posted on -

08/04/2011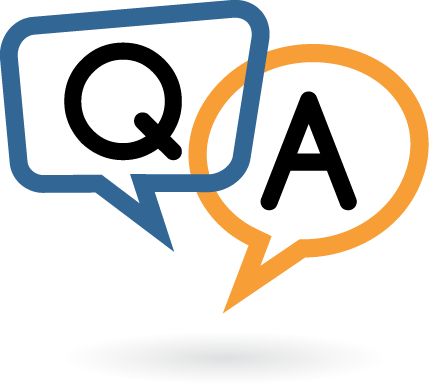 I recently switched from Internet Explorer to Mozilla Firefox. While on Facebook I encounter this error about every 3 minutes.
Exception… "An invalid or illegal string was specified" code: "12" nsresult: "0x8053000c (NS_ERROR_DOM_SYNTAX_ERR)" location: "chrome://plugin/content/jquery-1.4.2.min.js Line: 112"]
I HAD Chrome, but didn't like it, so uninstalled it. I uninstalled Internet Explorer 9, because it was causing problems. I had no problems with Firefox for 2 weeks, then suddenly I do.
I'm running Windows Vista Home Premium 64 bit. I have the latest Java updates. I'm at a loss. Any ideas?