Error Code 732 unable to update
Asked By
10 points
N/A
Posted on -

02/24/2012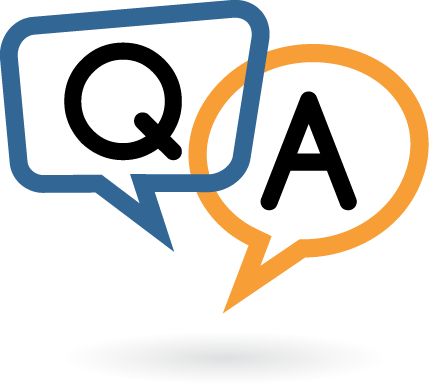 Hello,
I am receiving an error code 732 (12007,0) Unable to update. I followed the instructions you had given.
Step 1 completed successfully. But in step 2 I can't find the following files/folders to exclude-
# C:Program FilesMalwarebytes' Anti-Malwarezlib.dll
# C:Program FilesMalwarebytes' Anti-Malwarembam.dll
# C:Program FilesMalwarebytes' Anti-Malwarembamext.dll
# C:ProgramDataMalwarebytesMalwarebytes' Anti-Malwarerules.ref
# C:WindowsSystem32driversmbam.sys
# C:WindowsSystem32driversmbamswissarmy.sys
I am using Windows Vista and unable to find the above files which are all important for my windows firewall as well Mcafee firewall. It also displays .exe files.
I really want to find the above files.
Step 3 is completed. Yet I still receive the above error. Attached image is the screenshot.
Malwarebytes' Anti-Malware
An error occurred. Please report the following error code to the Malwarebytes' Anti-Malware support team.
Error code: 732 (12007,0)
Can any of you help me?
Recently my laptop is infected with the fakealert-ma.gen and able to remove it by using Malewarebytes (I didn't update but got the error message every time I tried). I am unable to open the Malewarebytes website and I am using another PC to get into this forum.
So help is needed.
Thanks.