Download links for the best Joomla chat solutions
Asked By
0 points
N/A
Posted on -

10/03/2012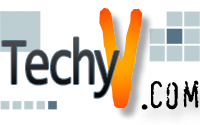 Download links for the best Joomla chat solutions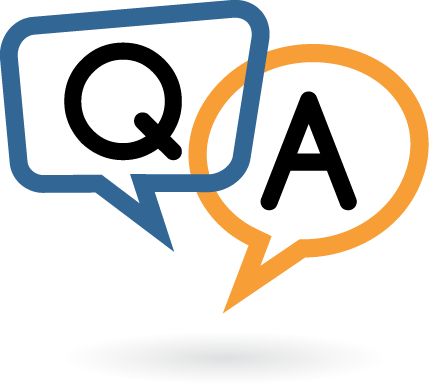 Hello, Ayon60!
I'm assuming that you meant "extension" and not solutions since it would be more appropriate for this thread. Since there are a lot of Joomla extensions, I would only mention those that are not only useful but awesome as well.
First would be AjaxChat. The features of this extension are very useful compared to others. Search it for additional information on this extension.
Next would be JPFChat, when using this extension, you wouldn't have to worry so much regarding the JavaScript.
TalkToMe is another extension worth using since it supports most of the messengers on the internet. Namely: Meebo, Google Talk Chatback, AIM, etc.
FrieChatPure, basically, is like your chatbox from Facebook or your Gmail chat system.
Lastly, I would choose JWebMessenger. Use this to view your website into Windows Live Messenger online. This will embed your messenger to your Joomla site.
Hope this was helpful.