Display of the monitor is not working
Asked By
40 points
N/A
Posted on -

11/11/2014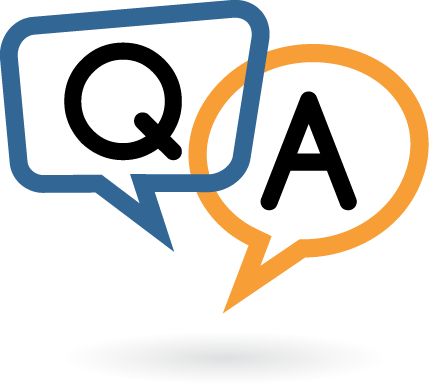 Please help!

I have this issue on my desktop computer. HP Pavilion slim type with windows7 OS. At first it was really working well. But now recently the problem is that the monitor says "VGA no signal". But I can hear the sound of the desktop of win7, so I assume it really starts up, but the monitor is a really black display. The color of the power light of the monitor is orange, if it is working the color is blue. This issue happens about 90% of the time. Sometimes it really does turn on like 10% chance when I turn the computer.

I have already searched through google about this and I tried what they said like removing the cmos battery. And it really works, when I removed the battery then turn the computer on, the monitor still no display and I didn't hear the desktop tone of win7. Then I turned it off. Place the battery again, then turn it on, and it works, the monitor now has a display and working fine. I have done this method like 3x already. I also already set the bios setup to default. But, when I try to restart it, there's this problem again of no display. I am getting tired of removing my cmos battery just to make the monitor display works.

Please help me with this. Thank you.