Cinema 4D plug in fails to load due to missing dll
Asked By
20 points
N/A
Posted on -

01/09/2014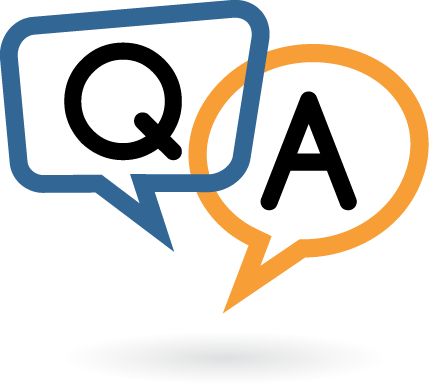 Hi,
I am receiving an error when starting Cinema4D stating that the 'MSVCR110.dll' is missing and the plugin doesn't load when put into the Cinema 4D plugins folder. As directed by the error message I tried reinstalling this software. But I gave it up, after a couple of failed attempts. Then I tried downloading an installer for this plugin from Microsoft and tried installing it hoping that this would fix the issue. However, this proved to be futile too. Will an arbitrary MSVCR110.dll download from a website help to resolve this issue? I thought I'll try this idea too but was not sure if I would download a virus along with it inadvertently. And so put this on hold, until I could rule out the possibility. If this is the fix for this issue, can you please suggest a reliable site from where to download it? Many thanks to all helping me resolve this problem.
Image:

Error:
CINEMA $d: CINAMA 4D 64 bit.exe – System error
The program can't start because MSVCR110.dll is missing from your computer. Try reinstalling the program to fix the problem.