Can you help me install my modem and get it working?
Asked By
30 points
N/A
Posted on -

08/27/2012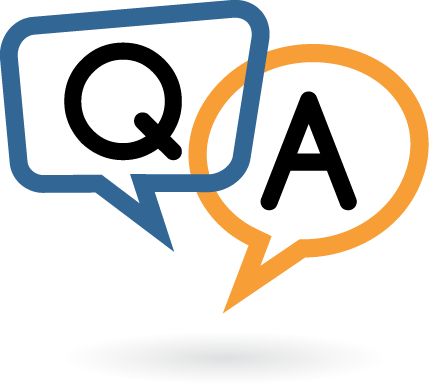 Hello,
Until recently I have been using Windows XP Pro and been keeping my software relatively up-to-date. The latest software version was V3.2.1.156. I have now installed Windows 7 Pro 64 bit on my laptop but have kept the same modem that I've been using for the past few years.
Since last week I have had a problem with connecting to the Internet so I uninstalled and re-installed my modem's software, however, I still can't connect to the Internet. I've taken my laptop and modem to my local Vodacare store in South Africa but the man from the store was unable to fix the problem.
The laptop at one time did not even recognize the modem so I asked the man to uninstall all of the software on the modem so that I can try to fix the problem myself. While attempting to install the modem I came across the error message below.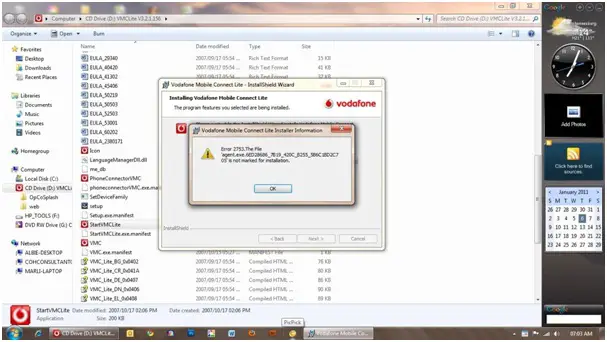 Vodafone Mobile Connect Lite Installer Information

Error 2753. The File
'agent.exe.6ED28686_7B19_420C_B255_5B6C1BD2C7
05' is not marked for installation.
OK
Can you help me install my modem and get it working?