Application error when trying to create backup from Blu-ray disk
Asked By
0 points
N/A
Posted on -

01/02/2014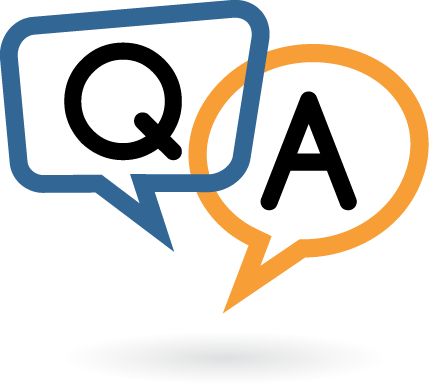 Hello,
I was attempting to create a backup from a blu-ray disk with the following settings: Disk was to be read from Blu-ray drive and shortest version and English audio track were selected. The video settings were DVD 16/9 best quality with video options to default and outputs to DVD9. It crashed at the point that it was preparing the dvd menus, prior to burning. I tried it again with a new version of Blu-ray to DVD and I still get the same result: application completes the conversion and crashes. What could be causing this error? I am looking forward to your help. Thank you.
Exception EAcessViolation in module
BlurayToDVDCOnverter.exe at 000566C7.
Access violation at address 00000000. Read of address
0