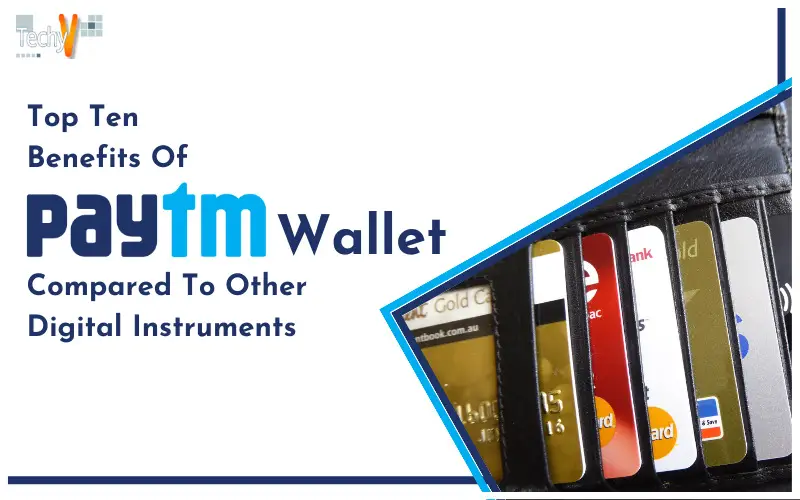 Since their introduction, active payment application users have made extensive use of digital wallets, also referred to as e-wallets or wallets. The reasons for its use include how simple it is to complete transactions in a matter of seconds, how it can be used both online and offline, how it eliminates the need to carry cash or a physical wallet, how it offers discounts, how little information is needed to activate the wallet, and so on. One such wallet is Paytm, which asks users for a minimal amount of data to use the wallet up to a certain amount and a full KYC to conduct numerous transactions both online and offline. The transaction limit is divided for security purposes.
1. Secure Payment Mode
Because Paytm is subject to RBI regulations, it has segmented the use of the Paytm wallet based on KYC. Minimum KYC and maximum KYC are the two categories that makeup KYC. With a minimum KYC, users can maintain a balance of Rs. 10,000 and make payments to businesses that accept Paytm online. On the other hand, Maximum KYC enables a user to make payments to merchants both online and offline while maintaining a wallet balance of up to Rs. 1,000,000 without any limits on the wallet limit, etc.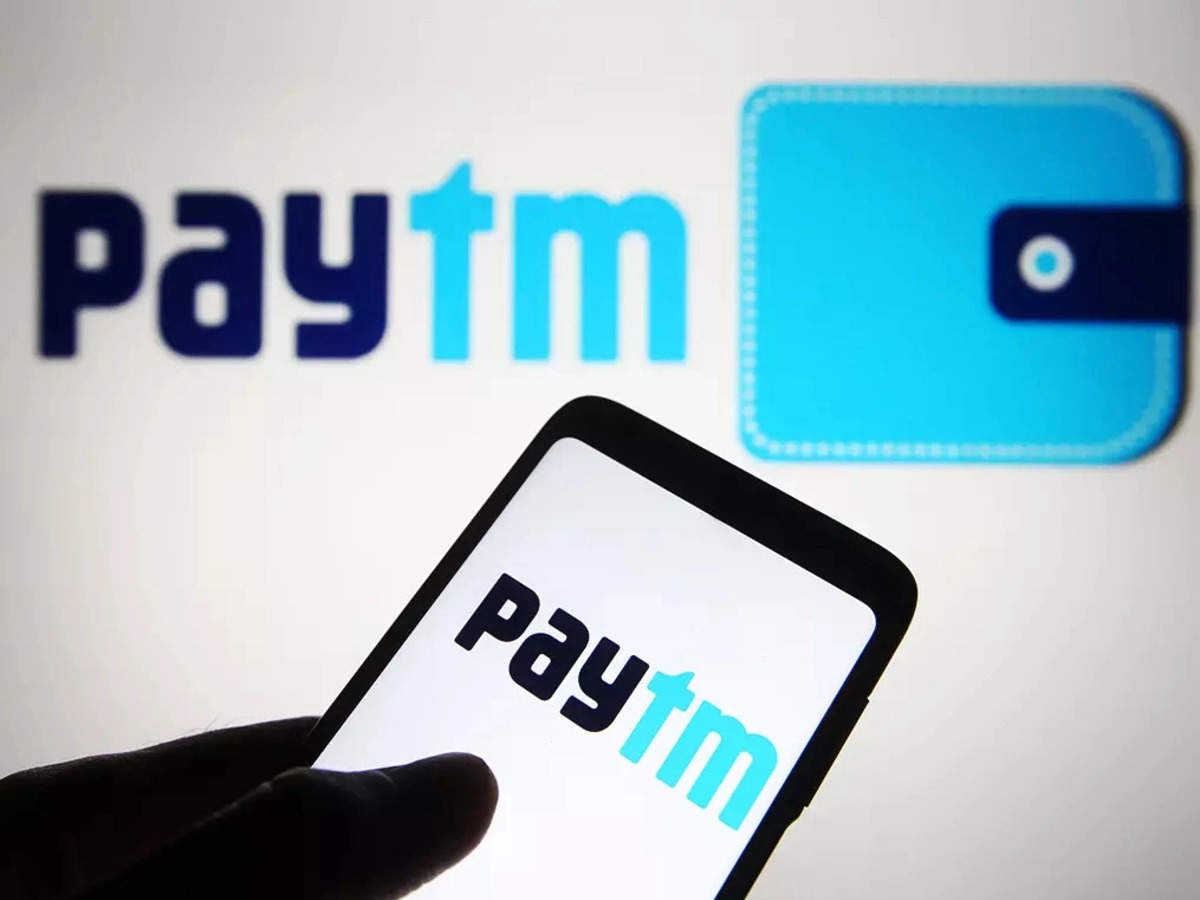 2. Industry-High Success Rates
The top six banks, 15 bank gateways, and networks in India all have direct integration with the Paytm Payment Gateway, one of the country's biggest payment enablers. Transaction times are shortened as a result of these integrations because there is no requirement for manual input or reliance on mobile networks. Six times per minute Paytm checks the functionality of its Payment Gateway and redirects traffic to functioning gateways.
3. Easy To Use
The Paytm wallet, which is the most widely used wallet, is incredibly easy to use and does not necessitate a drawn-out or time-consuming process to complete the transaction.
4. No Extra Things
Paytm wallet is sufficient for transactions like paying utility bills, recharging devices, buying fuel, and other things without the need to carry cash, debit cards, credit cards, etc.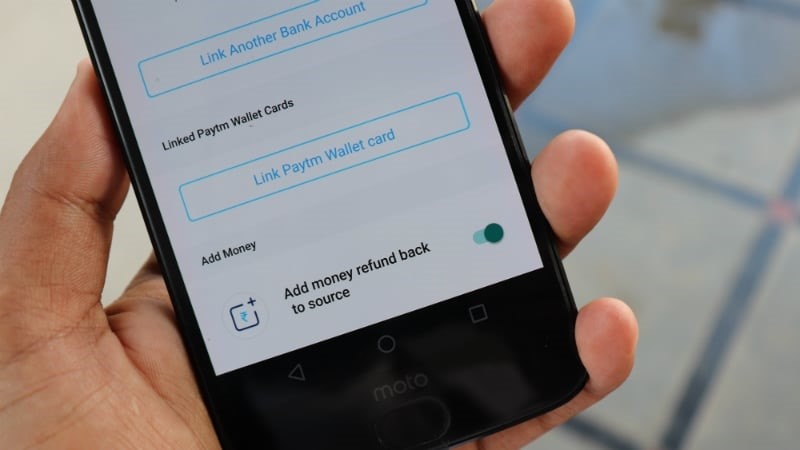 5. No Screenshot Or Video Recording
The user of the Paytm wallet is not allowed to screenshot or record the screen while conducting a transaction. As a result, it guards against a third party or individual misusing the user's banking information.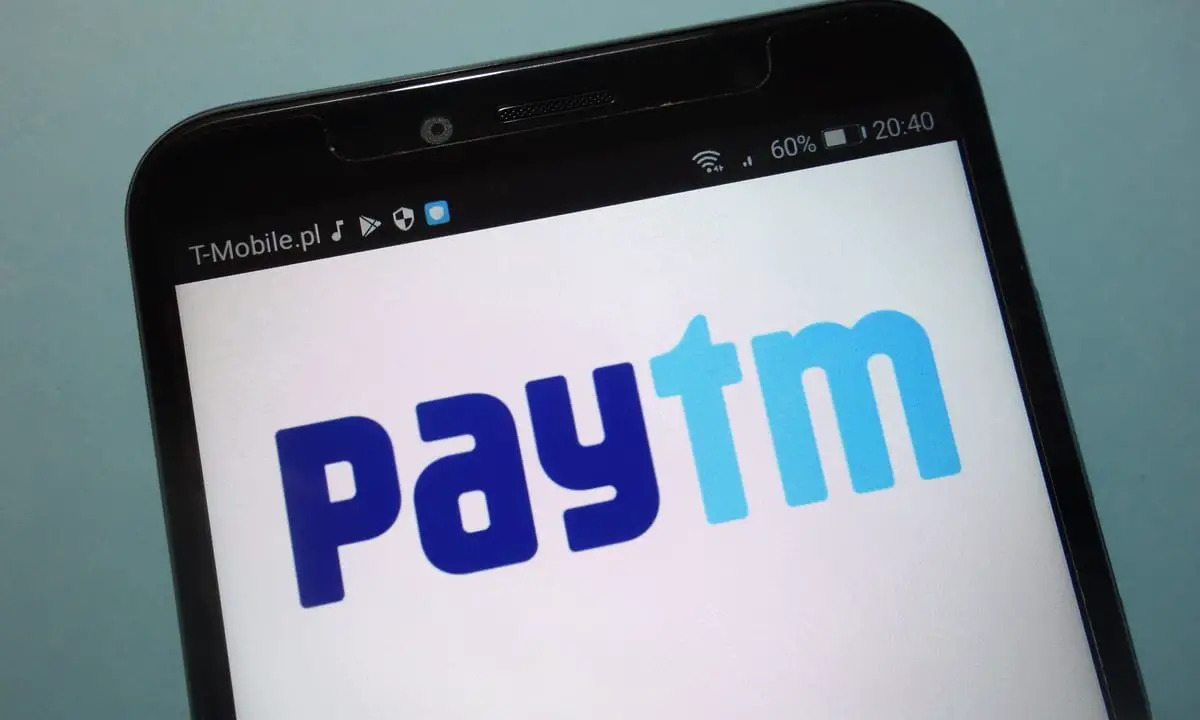 6. Offline And Online Use
A Paytm wallet can be used to make online and offline payments for things like paying your electricity bill, recharging your phone, subscribing to services, shopping at Kirana, buying milk, and more.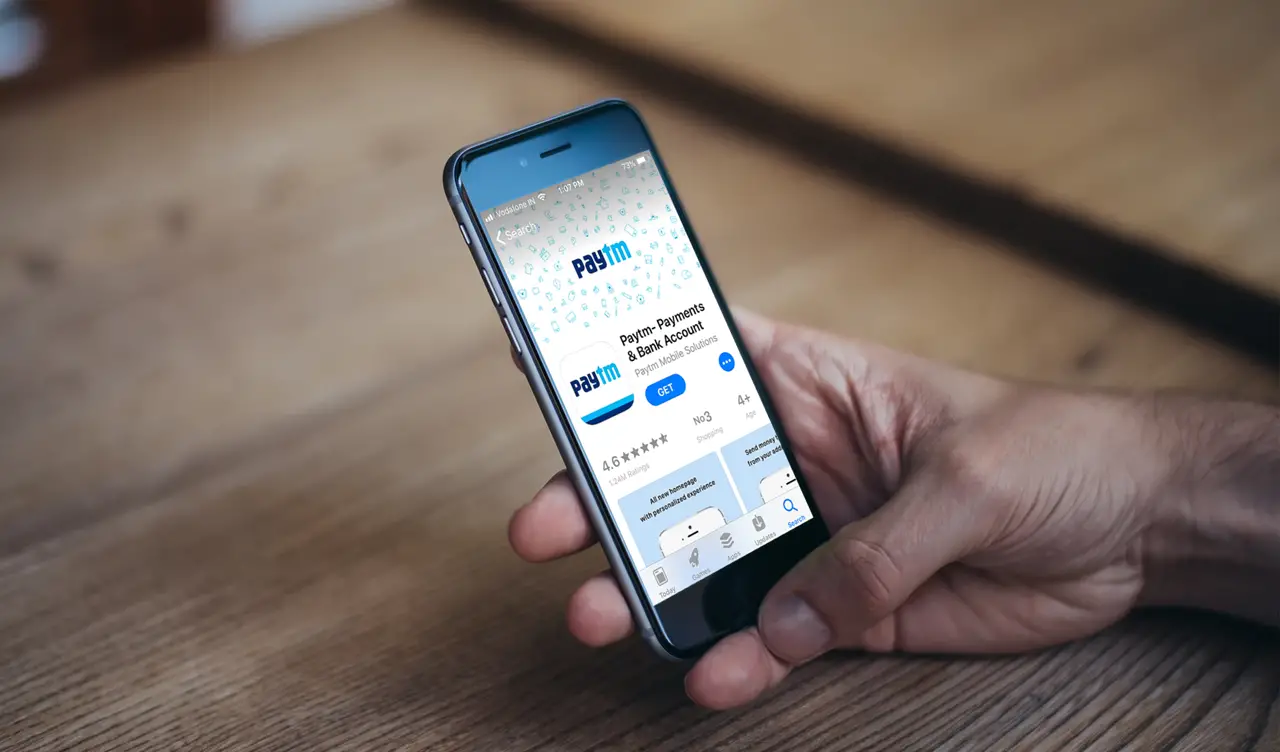 7. Deals & Cashback Points
A user who completes a transaction is rewarded with cashback points or exciting deals that can be applied to a subsequent purchase.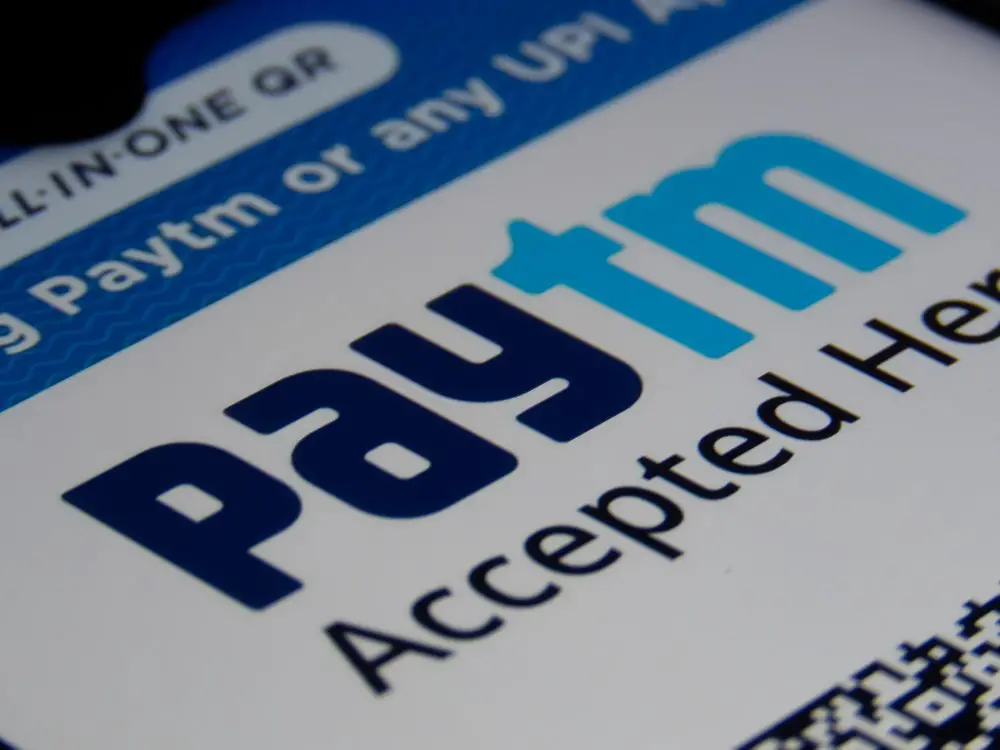 8. T+1 Bank Settlements
For a transaction to be considered truly complete, you as the merchant naturally anticipate quicker settlements on your end. Your payment experiences can be tailored based on the market practices used and the industry your business operates. When it comes to deciding the number of transactions and how quickly you want the money transferred to your bank account, you have a variety of options. By default, the Paytm Payment Gateway settles transactions on business days according to a T+1 schedule.
9. No PIN Needed
Once logged into the Paytm application, a user is not required to enter a PIN, unlike UPI, debit cards, net banking, and other similar services. The user will find it simpler and quicker to complete the transaction as a result.
10. Cash Deposit Points Available
A user can add money to their wallet in addition to using net banking and credit cards by going to the closest cash deposit point. A user must first log in to the Paytm application before selecting the wallet or nearby cash deposit points from the list of options to search for the points. A user can call or use a search engine to find a cash deposit location after receiving a list of nearby locations.