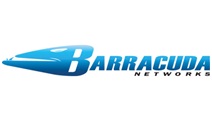 Top 15 Cloud Security Software in Use
Cloud computing is the use of computer devices, which are to be delivered as a service, usually through the internet. Mobiles, tablets, computers, servers etc. make a cloud network. Its name is due to the cloud shape of the network created. It is used to exchange data between others. Cloud computing relies upon the sharing of the data through a network like the internet. Computing devices are used to make this network.
As the cloud has a growing population because of its advantages, threatening is more likely to it. Many unauthorized people or software tries to leak the information from the network. Therefore, internet security is very essential to protect your system and your data. Some intruders want to access your details or your data. That is why security is very important in this stage. Many viruses are made to destroy your data or to access your data by breaking your locks. You need reliable software for the security reasons, to protect your data from these attacks.
This is a list of top 15-cloud computing security software –
1. AppRiver – AppRiver is security software that does a messaging security. It provides e-mail spam protection, virus protection and internet security. It works in a S-a-a-S infrastructure.
2. Barracuda – It has discovered its most relevant software cloud cap. It is also making its history in providing security solutions. Barracuda provides a best class security to the system.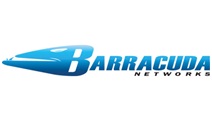 3. Cloud passage – This software has come to defending cloud servers. It provides the security solutions for cloud computing. As the name suggests, this software is a powerful integrated in the security systems.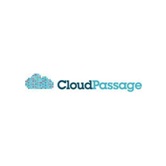 4. Dou security – It gives an extra layer of protection to the cloud computing offering two-factor authentication. It gives S-a-a-S type security to the system. This software is in use of mobile devices too.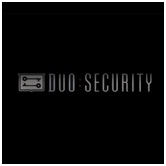 5. M86 – it – Intel now owns it. It has its unlimited share in security tasks as well as internet security. Its security is ambitious like human giving no right to any virus of out bounding response.
6. Panda Security – this design for the cloud computing security is leading into the protection list. Panda security is especially for the cloud protection. It protects our cloud from the attacks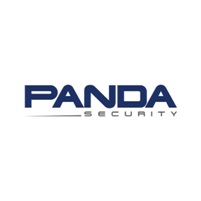 7. Ping Identity – it is one of the best and complicated security software. It creates too many passwords and protects your device and your network. It works on the ping system and confuses the server.
8. Qualys – it works as a Security as a Service platform. It is the protection software with its best possibilities. It is an on the demand security for cloud production.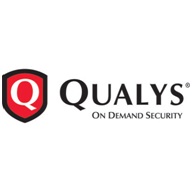 9. SafeNet – It is a special design to give an all round cloud security with the virtual environment. This gives out security to e-mails, web and network.
10. Sentrigo – It is a database security system, which is to protect the cloud networking. With its Hedgehog named software, it can check who has seen your database.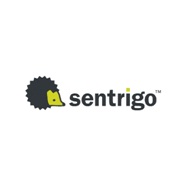 11. Symantec – It is the best software for the protection. It offers high availability and increased protection in the cloud network.  This company designs the security software like anti-viruses, internet-security packages and backup software. It stops the phishing attacks.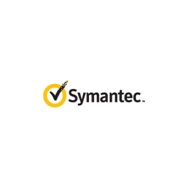 12. Trend Micro – It protects the confidential details given in public or any private cloud environment. Its secure cloud software offers a better shield over spamming and viruses.
13. Veracode – Its cloud-based application that decreases the risk of any illegal access or interference like viruses. Vera-code works with the language codes to prevent any virus attack on the cloud
14. Websense – Its treat-seeker cloud provides web, data, and e-mail security. It also blocks the spam attacks. It gives the all web gateway protection to protect the network. It is very strong software to do that.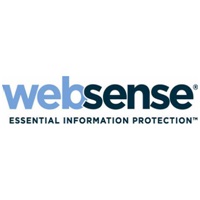 These are the top 15 software for cloud protection. These have their own features in the protection provided to the users. To keep your privacy, avoid bugs, etc. We will find the need of this software. This software is like the arms of any country, which protects their motherland.