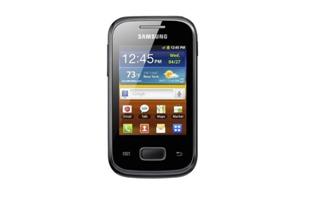 13 Incredible Features Giving Samsung Galaxy pocket Neo its smart phone look
Samsung Galaxy pocket Neo is an Android embodied mobile phone powered by Samsung. This phone is nevertheless a beast mobile having its features ahead its price. It is one of the Samsung Galaxy series. One should buy this because of the following reasons: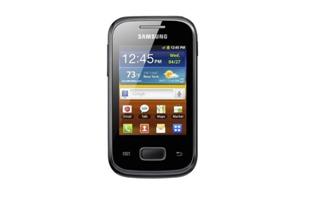 1. Steady look – this mobile is supposed to have an exotic look, with a color choice of black and silver body. It has a unique style on its cover and it will give a modern look in the hand.
2. Affordable price – it will have more features than the price of the mobile set. Neo will have a power and reliability at a very comfortable price. It will be launching in the mid of May.
3. Display – it will feature a 3-inch multi-color touch display with QVGA resolution. It has a HD support display, giving the owner a great experience of games and other graphics. Its display is scratch-resistant and has an amazing shine.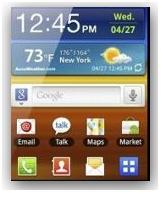 4. Camera – it has an enriching effect with a 2.0 megapixel camera at rear. It supports HD quality video recording and glimpsing photos effects.
5. Connectivity – it has a support of the modern technology such as Bluetooth v4.0. With Bluetooth, you can enjoy greater speed of transferring files with its new version 4.0. It has Wi-Fi connectivity in it to offer you high speed internet. Additionally, there is a micro-USB too to connect with computer.
6. Memory – it has an in-built internal memory of 4GB. It supports the external micro SD card up to 32 GB to increase your memory. You get a huge memory to store your games, applications, songs, and videos in this modern mobile phone.
7. Processor – it is availed with Spreadtrum CPU, enhancing the speed of your mobile, providing a better gaming environment to the user. It will generate fun with the amazing chipset of great power for game lovers.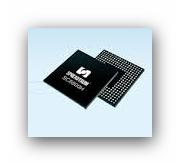 8. Operating System – it will come with the latest Android OS. It will support up to 1 million apps and games. This operating system is very popular nowadays. It is the soul of this incredible mobile phone.
9. SIM – Available in single and dual SIM models such as GT – S5310 and GT – S5312 respectively. This gives the user an option to get a single or dual SIM phone. The company will soon release these models.
10. WiFi – the WiFi feature available in this phone will be the huge advantage of this mobile device. You can connect with the internet faster and it will provide better speed than any other mobile phones.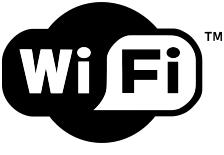 11. GPS – it has an A-GPS integrated in the mobile. You can use this in your car, while walking or in street mode too. It will show your current location and your destination place, with the distance between it.
12. Internet – internet is the essential part of modern mobile phones. Samsung Galaxy Pocket Neo offers you certain internet shortcuts and integrated social networking sites. You can connect to your friends with an ease of a click.
13. Battery – it has an amazing 1200 mAh battery, which will power its whole system. It is an eco-friendly ion battery.