As we all know, AI or Artificial Intelligence involves the training of machines to adopt human-like behaviour and, most importantly, human intelligence. The way of life has completely changed since Artificial Intelligence has taken over the IT Industry. The power of AI is rapidly advancing, which makes us wonder about the future of human work or human jobs. AI seems to be replacing every kind of job in every field, but I would like to assure you that there is significant hope and value in human employment in the age of AI. In this article, we will explore the top 10 reasons on why there is still hope for human work and career amidst the rise of AI.
1. Emotional Intelligence
The most potent weapon of human beings is their highly valued "emotional intelligence". Several jobs out there require empathy, emotional understanding, and human connection, like social work, counselling, etc which are difficult for AI to replicate because it may have 95% of the Human Intelligence, but at the end of the day, it still falls short in emotional intelligence. The importance of emotional intelligence is undeniable, you may say that it is an asset of being human because jobs come to life through the human touch.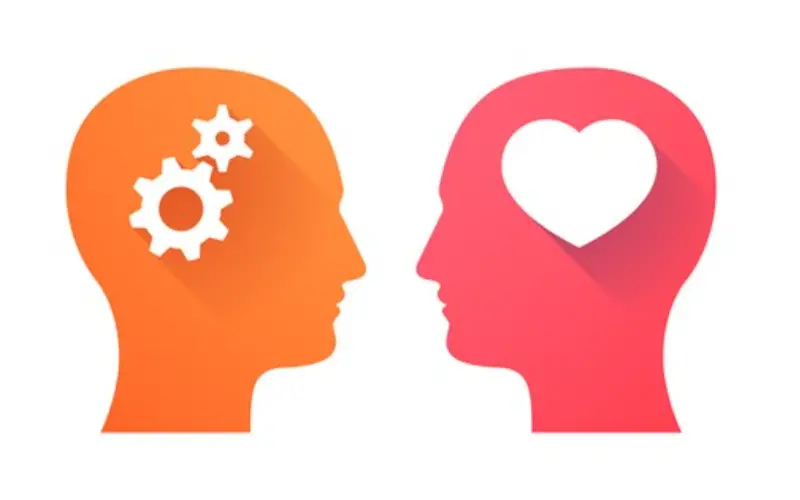 2. Innovation/ Creativity
AI is very technical and more of a robot. It performs tasks and thinks whatever instructions are written into its program. It does not have the ability to think new ideas or something innovative on its own, that we human do. Human innovation/creativity is driven by experiences of life, failures and successes, many ups and downs and what not. AI lacks those life experiences, and the innovation of something unique, that a job needs.
3. Understanding
Well, I won't lie, AI can assist in decision making by analyzing datasets, but what it lacks is an ethical understanding of it. AI relies on specific data and algorithms, but humans can weigh whether the data is right or wrong and is more accurate in complex decision-making.
4. Adaptability
Another area where humans outshine AI is adaptability. Humans possess a remarkable capacity to adapt and adjust to any kind of environment or any new situation, like a new job. Humans can learn from their past mistakes or decisions and then correct those in the future, which AI can't. In the case of AI, if the input in its program is not changed, it will keep on giving the same results over and over again.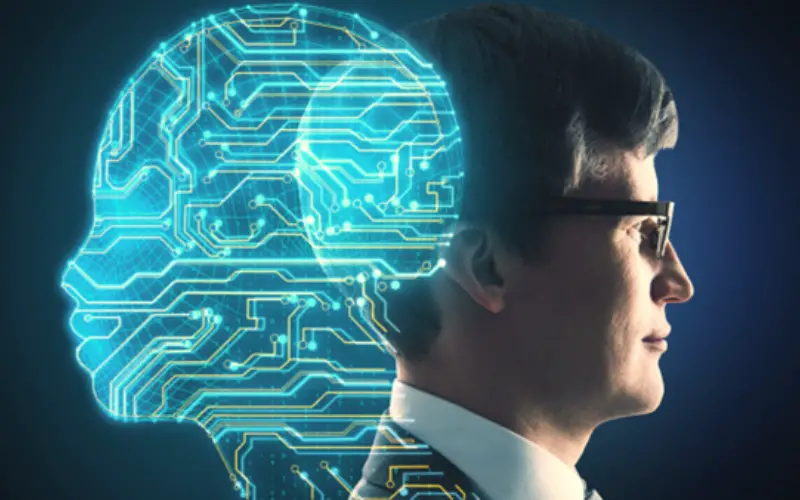 5. Instinct/Intuition
Instinct or Intuition, as you can say, are secret superpowers of humans that the AI doesn't possess. Humans can tap into intuition in their jobs to make quick decisions sometimes. AI lacks this intuitive capability. It relies on programs and algorithms, making decisions based on specific programmed patterns, unable to give the human touch to any particular job.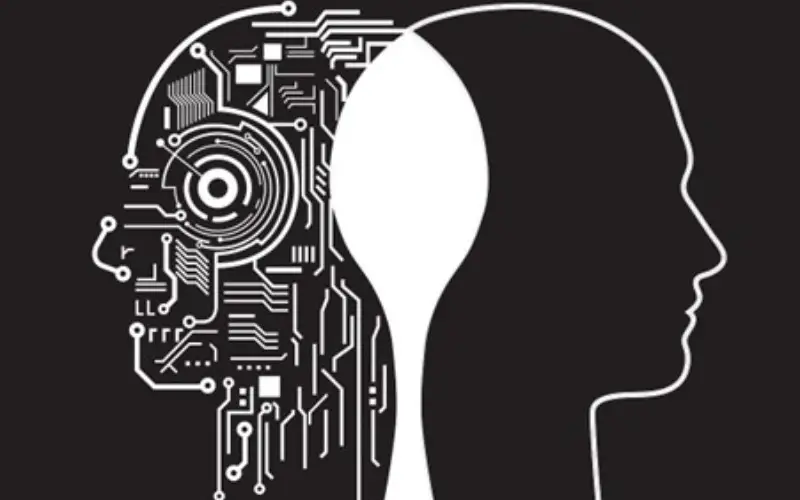 6. Soft Skills
No wonder AI is incredibly intelligent, but it lacks something that we humans naturally have, which is soft skills. Soft Skills play a very vital role in every workspace, including a lot of things like empathy, feelings, and connection, which only humans can possess. Soft Skills are the valuable asset that impresses a client to buy the company's product, AI fails to do that since it lacks the most undermined yet valuable quality of humans.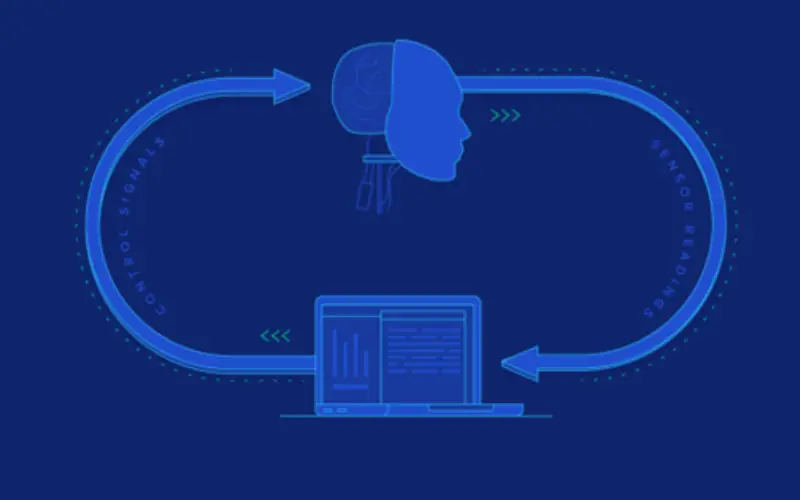 7. AI Is Created By Humans, For Humans
Who created AI? Humans. Then why be scared of it? It is meant to complement Human Ability and Intelligence, not compete with it. AI is a creation of humans, and its purpose is not to replace or compete with us but to assist and enhance our abilities. It is meant to work as a partner, helping us in our jobs so that we can be more efficient. So, let's try to work with AI instead of being replaced by it. But how? That's the question which remains unanswered.
8. Dynamic Learning
Human beings are excellent learners. They learn from every experience and incident in their lives. We, humans, can develop new skills without being programmed. We manually learn them, which the AI possibly can't. Humans can learn diverse skills and knowledge when transferred from one domain to another or while switching multiple jobs, but the AI only can do what it had been taught beforehand.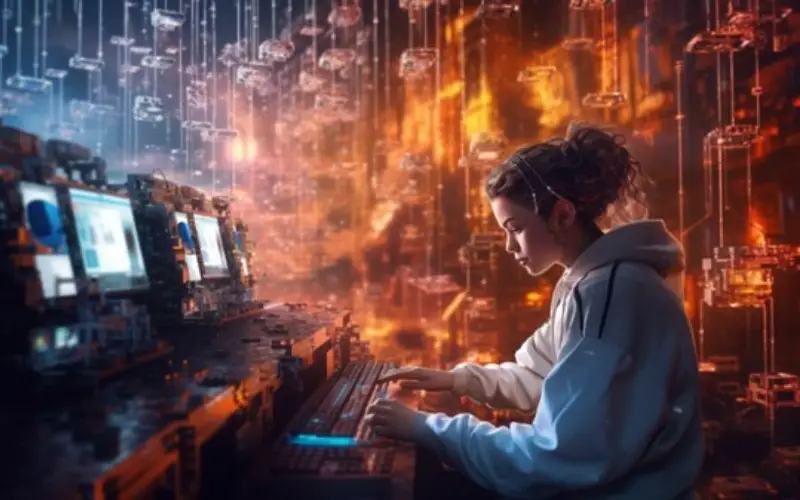 9. Ethics
AI doesn't have a sense of ethics because it's a program following pre-defined instructions. Humans refer to their moral principles in any kind of decision-making situation, while AI fails to make judgments on moral values.  For example, in healthcare, AI can analyze patient data, but it might not understand the importance of patient privacy or the emotional needs of a patient.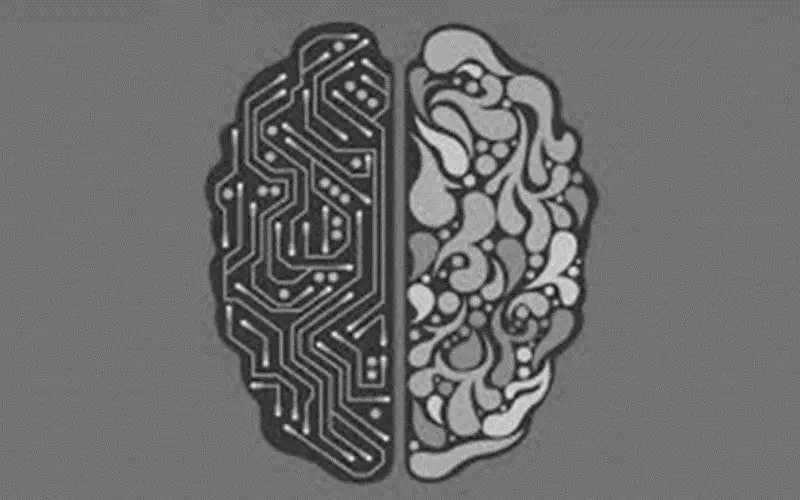 10. Manual Skills
AI can't excel in jobs that require manual skills, but humans can. Manual skills involve using our hands, bodies ,and hard work, like a craftsman crafting a unique piece of furniture or a surgeon performing surgery. AI can't possibly perform all these manual skills. So, regarding hands-on jobs, humans have no competition with AI.