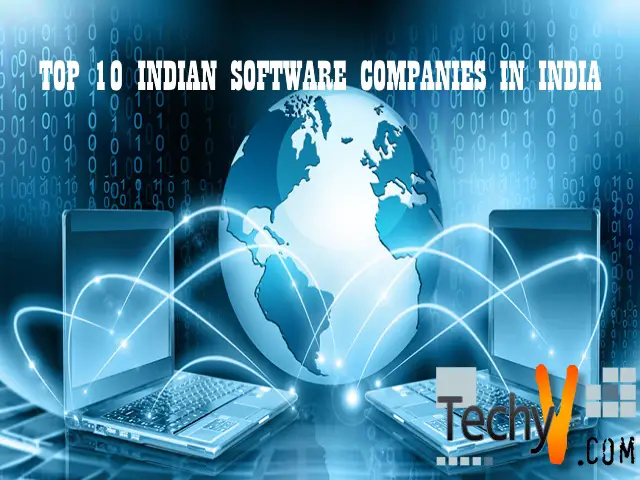 Indian software companies are essential for the growth of India. Software companies are popular worldwide. The IT industry has grown a lot over the years after the invention of phones, robots, and Virtual reality. Technologies like Machine learning, Artificial Intelligence, and Blockchain are what software companies focus on in recent years. India needs to have an Indian software company to have software evolution in the country.
1. HCL Technologies

HCL Technologies is a global technology company that brings a digital transformation for enterprises. HCL is a good company in the corporate sector. This company offers services in three business units. It includes Products and platforms, IT and Business Services, and Engineering and R&D Services. The services include product engineering, industry verticals, digital business, banking transformation platform, and many more.
2. Infosys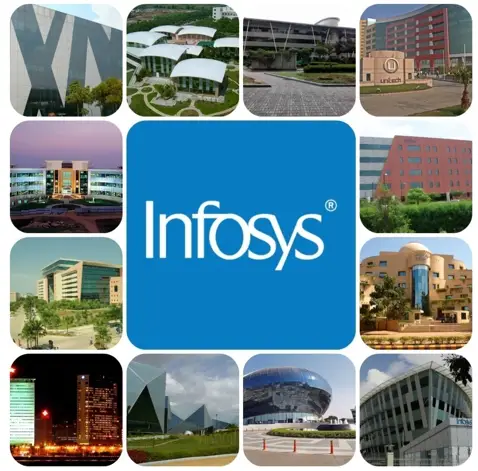 Infosys is a multinational company in India that offers many services. That includes business-consulting service, outsourcing service, and IT services. Infosys is one of the largest IT firms in India. This company has developed software services in India. This software company empowers talent transformations and helps to innovate new software. It works on new technologies like Blockchain, the Internet of Things, and Data Analytics.
3. MindTree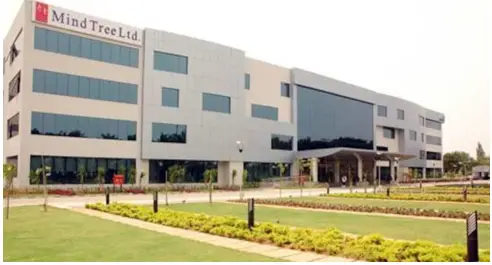 MindTree is a software company that drives transformation using data and intelligence. This company provides cloud services and solutions. It uses Artificial Intelligence to make innovations. It uses hyper-automation to transform the IT organization. This company is part of L&T. It is available in many countries. This type of software company is essential for the growth of India.
4. Mphasis

Mphasis is a company that focuses on technology to transform business globally. This company uses the cloud to give its customers a personalized experience. This company offers end-to-end cloud consulting services. Mphasis allows enterprises to work on Blockchain technology. This software automates code creation using Autocode AI. The advancement in technology supports the growth of India.
5. Oracle Financial Services

Oracle Financial services allow businesses to build a digital ecosystem. This company empowers customers to manage their financial life. This software provides data-driven solutions to financial institutions to help them get insights to make better decisions. Get to know what is happening in the financial sector in India by viewing videos available on the website of Oracle financial services. It provides infrastructure and applications to satisfy the financial needs of its clients.
6. Quess Corp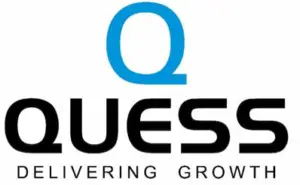 Quess Corp is a global player in workforce management. Quess is one of India's leading business service providers. It provides solutions for recruitment and executive hiring. This software helps to provide various services that an organization requires. This software helps workforce management by enabling its clients to find the right person for the right job. Quess provides services like facility management, industrial asset management, and many more.
7. Tata Consultancy Services
Tata Consultancy services help clients to create the future by combining technical expertise and business intelligence. This company is a global leader in IT services. This software offers many services like Cyber Security, Blockchain, the Internet of Things, and many more. It has many products to deliver different services. TCS is present in many countries worldwide and is popular software.
8. Tech Mahindra
Tech Mahindra provides services in many industries. This company is one o the top Indian software company in India. This company includes the media sector, banking sector, health sector, and many more. This multinational company provides information technology(IT) and business process outsourcing(BPO). Tech Mahindra acquired many other companies in the upcoming years and saw growth in business in later years.
9. Wipro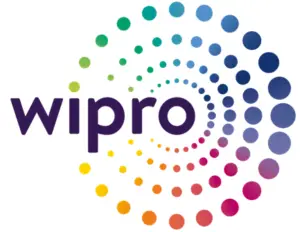 Wipro transforms the world to perform business from anywhere. It contains cyber resilience to combat future attacks. It commits to transform to net zero. Net zero enables everyone to share what they have learned. Wipro helps to improve IT operations and user experience while using a digital strategy for the banking industry. It gives the best business outcomes and helps in the growth of India as an Indian software company.
10. Zensar Technologies

Zensar Technologies is an Indian software company that has transformed digitally over the years. This company reacts to changing trends and demands. This company uses Artificial Intelligence to transform the retail sector. Zensar has come up with solutions for the banking, insurance, and retail industries. It provides various types of testing to test applications. It contains many digital platforms to support their clients.