Windows 10 has multiple free software for our ease. This software helps in excelling in the performance of the operating system. To say there is numerous software available for Windows 10, given below is the list of top 10 free software for Windows 10.
1. UR Browser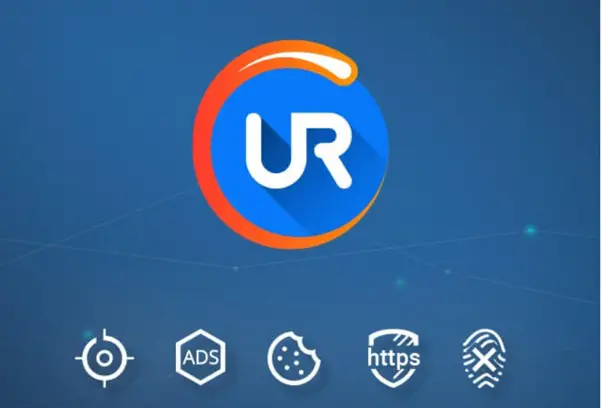 UR Browser is a secure browser to surf on. The software allows the user to use Chrome extensions and has a built-in scanner and advanced private browsing feature. For security, it has 2048-bit RSA encryption. It automatically blocks any third-party cookies. The users have access to news from proper sources on the webpage. Due to parallel downloading technology, the downloads occur fast.
2. Chrome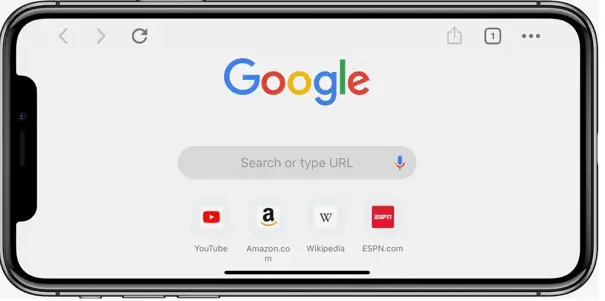 Chrome is a popular web browser. It can do multitasking with accuracy and precision and has many built-in features such as password manager, translator, adblocker, and many more. It has about thousands of available extensions for enhancing browsing. It is fast and autocompletes search queries.
3. VLC Media Player

VLC is an open-source platform for a multimedia player. It is free and plays almost all multimedia files such as audio CDs, VCDs, and other streaming protocols. It has features allowing the user to get subtitles for the file or even different audio language. One can speed up or slow down the streaming as per their choice.
4. Mailbird Free

Mailbird free has a friendly user interface and has extensive customization. It has a built-in snooze option for emails and a speed reader too. It allows the user to search for attachments and is in support of many popular services like Dropbox, Google Calendar, and many more.
5. CCleaner
CCleaner is one of the best software for the PC to remove the junk files that are present in the computer system. The software speeds your computer by deleting unnecessary files. It even takes care of old or unsaved registry data. It can remove temporary third party files. It cleans cookies and history from online browsing sites.
6. Download manager

The Download Manager is a software used to download files. This software doesn't corrupt the download when the internet connection drops. Users who don't have access to fast internet connection prefer using the download manager. It speeds up the download, and the user gets to resume it at any time.
7. Firefox Quantum
Firefox Quantum is the advanced version of Firefox made on an overhauled core engine with the latest technology. It is a fast surfing browser and has a user-friendly interface. The webpage allows the user to surf millions of pages and open multiple webpages at once. Multitasking is possible with this browser.
8. FixWin Troubleshooter

FixWin Troubleshooter is a popular freeware. It takes care of troubleshooting the Windows problem by quick fixing and has multiple features such as access to file explorer, internet, connectivity, and system tools. It is an in-house freeware with a user-friendly interface. One even can change Windows 10 settings using the freeware.
9. MusicBee
MusicBee has a user-friendly interface and a low RAM usage. The software offers an auto-tagging feature for the music library and has two types of sound band equalizers and DPI effects. It supports maximum sound quality, allows logarithmic volume scaling, all sorts of Android devices, and lets the user have access to Groove music too.
10. LastPass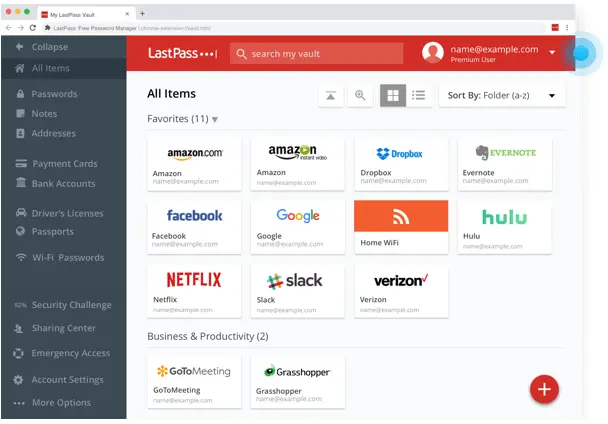 Lastpass is a smart password manager software. It prevents your account from cyber hackers. It generates strong passwords that are difficult to hack and stores them in one place. It auto-fills data to make signing in browsers fast. It is available on most of the platforms and has multiple browser extensions. It even secures important notes and has a multi-factor authentication system.