Our Indian market is growing drastically and research findings prove that the size of the Indian Analytics market is worth about $375 million and it is expected to elevate in the upcoming days. Around 500 companies operate under this sector and get to know the emerging significance of Business Analytics in India. Several companies have proved their superiority and top 10 among them are listed down here.
AbsolutData
This top notch company is growing at a momentous rate surpassing other companies of the same domain. Launched in 2001, its head offices are present in Bangalore, London, Singapore and Dubai. Major services include provision of analytics solutions mainly customer analytics, marketing analytics, market research, Big Data and so on. These services are spread across a wide range of verticals that include Healthcare, media industry, Retail, and much more.
Latent View
This company employs business domain expertise in consumer lending, financial services, technology and retail firms, business management and lots more. It was established in 2006 and controls operations in Mumbai, Chennai, Princeton and New Jersey.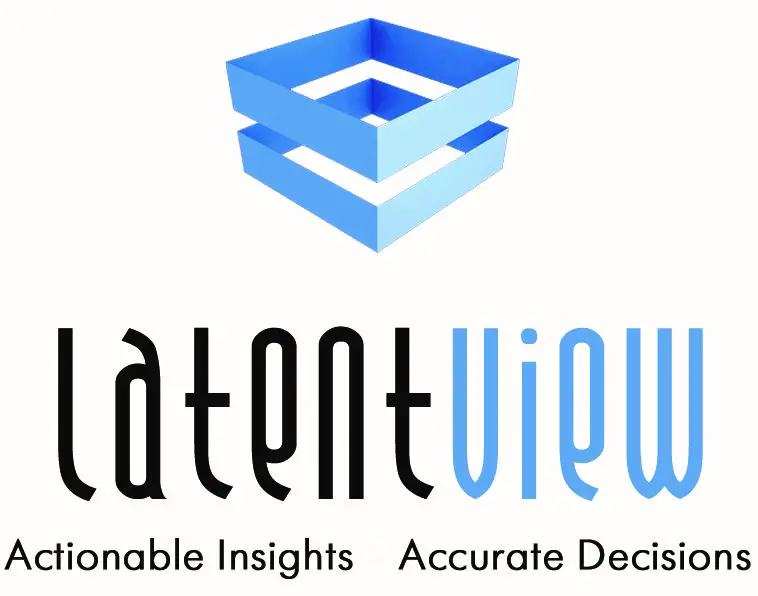 Mu Sigma Analytics
It is one of the world renowned analytics firms which help companies in data-driven decision applications and harnessing Big data. It serves many sectors – banking, software, finance, and healthcare and so on. Their prime services include transportation analytics, network planning, source analytics, demand analytics and much more. It is an ISO certified company with offices in India, UK, US and Australia.

Manthan
This firm is well known as the Prime Analytics Officer to over 170 top retail and consumer group organizations, with a remarkable portfolio. Serving across 21 countries, it is designed with intense industry specificity and helps the customers to derive optimum advantage through its data-driven services.

SIBIA Analytics
It is unique in its services providing wide arena of solutions for data management, real time analytics, and integrated approach technique and so on. It is one of the promising enterprises with outstanding expertise in Stata programming, business intelligence solutions, social media management, advanced web analytics and lots more.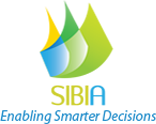 Simplify360
One of the unique firms which had worked with impressive clients such as – HERO, Viacom18, ITC, Ogilvy, and so on. It is known as the premier in social business intelligence and caters services like CRM and workflow, media analytics, campaign maintenance, analytics and monitoring. Sectors like Food and Beverage, Insurance, Retail, Telecom are under its supervision.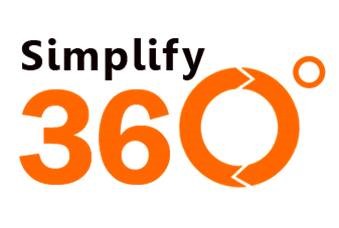 Cartesian Consulting
Wide range of fields are under their control which includes – Retail, Finance, Hospitality, E-commerce, Automotive, Media, Publishing and many other industries.  They offer dynamic solutions on Pricing Analytics, Product Analytics, Channel Analytics, Customer value proposition and many others. They also have valuable partnerships in Middle East and UK.
Convergytics
Convergytics focuses on the creation of analytics aiming at an impactful business process meant for future actions. It has provided quality services of CRM, Pricing analytics, Digital Analytics for a large number of years serving various sectors. Its offices are in Bangalore and Seattle.

Unmetric
This company offers exclusive services, standing out from other firms. Its analytics solutions are not so aware but targets over 10,000 global brands in about 25+ countries. Its potential clients include – Toyota, American Airlines, KFC, Star and so on.
Fractal Analytics
It has a wide global presence including offices in US, UK, UAE, Singapore, Canada, Italy and India. Introduced in 2000, it provides services such as Artificial Intelligence; Machine learning, Integrated Marketing, Customer Loyalty, Big Data visualization and lots more. In India, it operates at Delhi, Mumbai and Bengaluru.