The time where people carried so many big devices and compact discs for storing data and working out projects is now very much effectively done with the help of a simple and little cute pen drive. The pen drives are not only useful for storing things but also comes as handy when you need to take copies of few data immediately. Technology even allows people to connect a pen drive with their phones, TV, and disc players. Hence let's look into the best top 10 ever brands of pen drive one can choose to buy!
1. TRANSCEND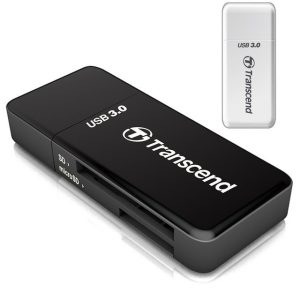 Transcend is the Taiwanese brand of pen drive that shares 8.7% of the total pen drive brands in the whole world. The pen drives come in handy with various versions like 8GB, 16GB, and 32GB. Rs.287 is the starting rate of this brand.
2. A-DATA

A-data pen drive opens with a simple flip-cap design made for attraction and also safety. There are three colors to choose from like red, black and white. The capacity of the pen drive ranges from an 8GB to 64GB memory. The device suits for all PCs, smart TVs, tablets, in-car systems, home entertainment systems, and even more.
3. KINGSTON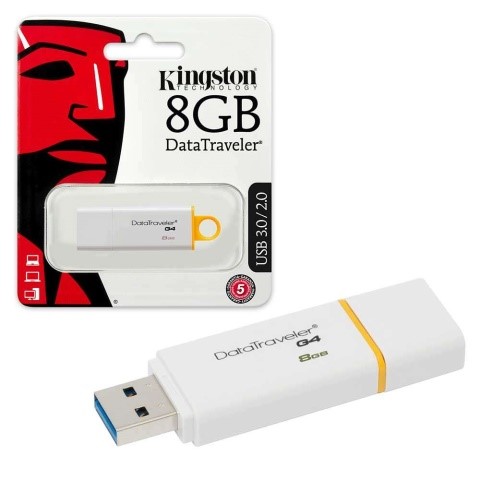 Kingston is the American pen drive that is available in India, which gives the user a perfect quality and trusted reliability. The pricing starts from Rs.333. The memory capacity varies from 8 to 128GB.
4. HP

HP pen drives are available in colors of silver and black. HP is a very much reputed brand of name globally. They produce desktops, printers, and other storage gadgets. And along with it, they bring pen drives. The range starts from 8 GB to 32 GB, and prices are from Rs.279 respectively.
5. PNY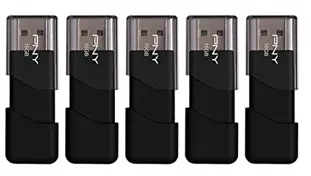 PNY is the well-known pen drive brand to the global public. It completes the data storage options and transfers deeds and needs in a reliable way. The pen drives are available in 8 GB and 16 GB options, starting from an affordable price of Rs.193 in India. The color of the pen drive is only in silver.
6. LEXAR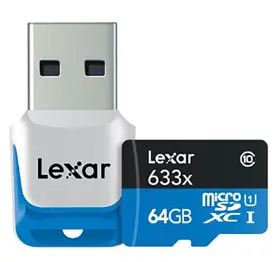 One of the most famous brands of pen drives in India is the Lexar. Lexar has an excellent memory for every sort of a person's digital needs. These pen drives are available in 8, 16, 32 GB variants, at the starting price from 290/-.
7. TOSHIBA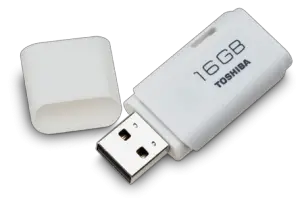 Toshiba is the most popular brand not only for pen drive but also for many other technological specializations. 8GB and16GB are available pen drives, where the prices start from Rs.213 for Indians. The brand has so many varieties of USBs that are compact, reliable and have high-quality data storing and transfer options in it!
8. SONY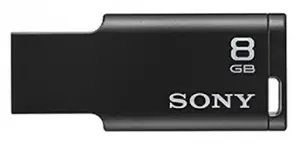 Sony is the best-established name of the brand for pen drives in India. Sony has gadgets like USB and other Micro USB Flash Drives. The stylish design of Sony and its reliability makes it easy to use. Available as the Sony Micro-Vault pen drive with the starting price of Rs.289.
9. MOSER BAER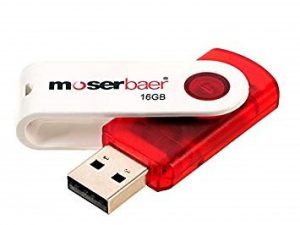 Moser Bear was one among the top 5 best pen drive of India, and now it is in the eight positions. They also develop a wide range of goodies like the SD cards, DVDs and Blueray chips. One can buy as in 8 GB or 16 GB storage from this brand, with the beginning rate at Rs.270.
10. I BALL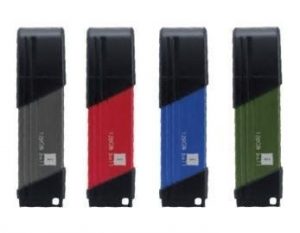 I-Ball pen drive comes with Dual plugging flash drive core which is easy for transferring files from any device like Laptops and Tablets. It exists in different colors like blue, green, red, and silver. The variants are seen up to 16 GB and other Hybrids. The price of this brand begins at just Rs.269 and is worth for the money!