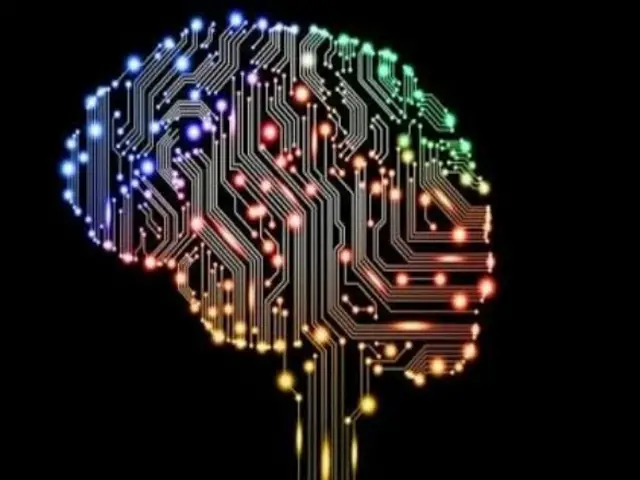 Artificial Intelligence has caused a massive impact in today's technological world. In earlier days, AI studies were based on problem-solving which has gradually grown into developing personal assistants like Cortana, Siri, etc. Today's era, AI depends on deep learning and natural language. Many companies use artificial intelligence for creating various types of technological applications though they don't specify it.
So far we have seen a lot of products being developed using AI whether it be an app or a manufactured device. Adapting AI helps to grasp most of the data provided and to develop advanced algorithms, thereby reducing human effort and for the ease to handle obstacles. It has not only shown its best attire in the technical field but also in the medical field, manufacturing, etc.
2017 is believed to be the malleable year for AI regarding technology and evolution. Each year it gets more and more advanced and has stepped into replacing human jobs but will take years to switch human jobs downright. As there exist pitfalls AI, hence will be more perused in upcoming years.
As for 2018, there are a lot of predictions released by several top magazines. Given below are few of the relevant ones:
Robotics and AI
"Robotics and other combinations will make the world pretty fantastic compared with today." -Bill Gates
Robotics and AI would go hand in hand to bring drastic changes to the trendsetter and to create robots for various purposes. A more advanced version of human robots will be released in the upcoming year.
Machine and Deep learning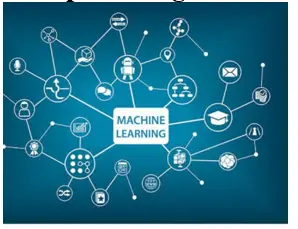 Deep learning will be too mainstream, and we may see more adduces of its effects on technology. To accelerate domain versatility, advancement in computing algorithm will be observed. Machine learning will be improved as by teaching machines to filter actual data from the unstructured ones will help humans to concentrate on relevant works. There will be a gradual recognition of an ethical duty to use apt technology.
Newsrooms
Newsrooms will start embracing AI to show significant information, let it be information related to business or any other relevant topics you like.
Voice Interfaces
Humans have become more addicted to voice assistants. These smart assistants have taken up a vital role in helping humans to cope up with the daily routines. The use of these will gradually increase in future too.
Content Developing
Creating content through AI will be in a relaxed manner. It can choose matter wisely and produce in mp4 formats for news readers. Companies started using AI to sort out content analysis.
Cloud Adoption
Not only AI, machine and deep learning getting advanced day by day but in fact, cloud computing will also help in data collection and data analysis. It will support to innovate AI.
Cyberattacks and Cyber defense
Hackers and fraudsters try corrupting the machine learning techniques to fetch privacy details of the users which has become the main threat. The number of hackers being developed than the actual programmers. : The Cyber defense will be made stronger to protect data from being hacked with the help of AI and machine learning.
Conclusion
"Some people call this artificial intelligence, but the reality is this technology will enhance us, so instead of AI, I think we will augment our intelligence." -Ginni Rometty
Though more and more applications are created using AI, these are pure to augment people rather than replacing their works. AI helps to ease human jobs to provide time for humans to interact with clients and to deal with other complex issues. As years pass by, we expect that AI will create a new era for the skilled technical people.