Enjoy the top incredible applications for your android mobiles
Why not make some fun with android applications. Here are the most used and delightful applications which you can use in your android mobile phones to experience more fun.
1) Facebook for android
It's a time of Facebook. Everybody is busy with making some fun on Facebook and some are using it for some serious purpose whatever it is but the main point is this that everybody is using it. This is one of the best most used applications. This application permits you to stay connected with your family and friends. It is a social network. With this application you will feel that Facebook is always in your pocket.
2) Twitter
If you are using android then this app is available for you to stay connected with your all deliberated updates. You will just use it simply as you use it through your computer. You will get all the notifications. You can share the links; you can send and reply the messages.
3) WhatsApp Messenger
This is an awesome application which allows you to send or receive messages. You can even share the pictures and audio.
4) Kakao Talk 
When we talk about the communication you will find this application most used in the android. You can do chat even group or single, it will provide you very stable communication.
5) Google maps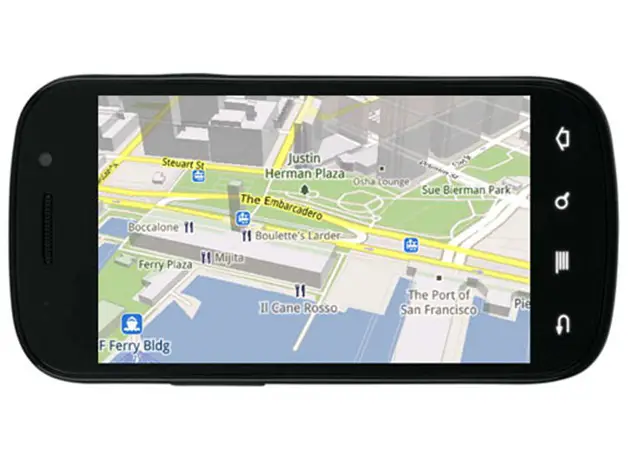 Where you are? Where you want to go? You need a map? So here you are going to get an amazing application of Google Maps. When you will use this application you can get the exact locations and places.
6) Talking tom cat
If you want some fun then this app is really going to make you happy. Whatever you speak in front of this cat, you will get your words back by this cat. The cat will repeat your words. This is really a nice fun to pass your time pleasantly.
7) Circle Alarm 
This is a wonderful application for your android phone which contains all the basic and proper functions of a clock which you ever desire.
8) Lockout Mobile Security
This is the application that is very famous in the market for your android. This app protects your phone from malware attack.
9) Opera Mini Browser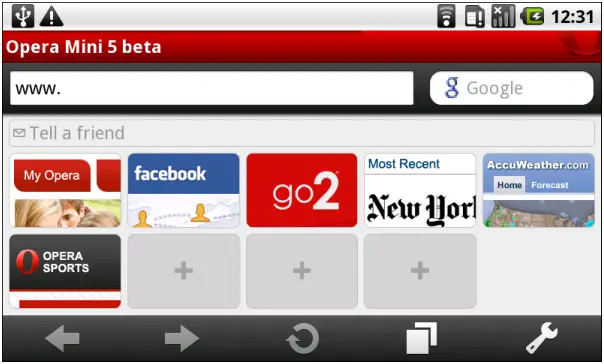 If we look on the browser categories then this is the most famous application. It downloads the pages in more effective way.
You have some important data and you are worried how to keep it safe or you want a backup. Then this is an amazing application to help you. Dropbox is using cloud computing technology. Your data will be store on web storage where you can access your data any time.
11) File Expert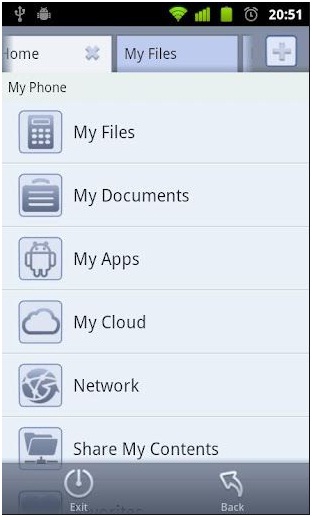 This is a super application which is designed to manage your files. It contains many features like cloud storage and transfer of files.
12) Kingsoft Office 
This application has upgraded version which is making you able to manage your office files more nicely and properly. You can also edit your office files.
13) Right Click
This application is designed for the person who loves photography. It is very helpful for the beginners. It explains all the basic features of photography. It makes you able to understand different aspects of photography.