Windows Server 2003 R2 slow in performance
Asked By
0 points
N/A
Posted on -

11/01/2011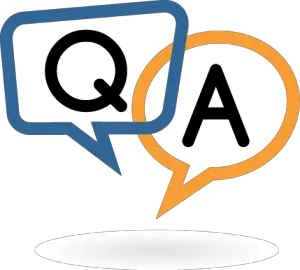 The Windows Server 2003 R2 that was set up last year is running exceedingly slow.
It steadily got slower and now it is terribly slow. Troubleshooting reveals that taskmgr.exe was using approximately about 50% of CPU usage.
After rebooting I observe that explorer.exe used roughly 50% as well and then after one more reboot, services.exe is using roughly 50% as well.
So explorer.exe and services.exe interchange between using the other half of CPU usage, but after a long time only taskmgr.exe is left using 50%.
Extensive research on the internet has not yielded any results yet. In safe mode it works fine and fast with no hitches. Ending services one at a time until all stopped doesn't make it any faster.
Kaspersky scan did not yield any positive results. A search in the registry for anything unusual couldn't find anything.
Under startup there are only a small number of items and all of them I configured to startup. One forum suggested an update might have caused the problem, so I left Automatic Updates running last night to see if that works.
Any help on this would be greatly appreciated Thanks.
And also, I am aware that I haven't run any anti-malware/spyware programs, this is because: 1. it is too slow to set up anything. 2. I don't think it has malware/spyware,
I could be wrong though, because apart from the sluggishness there is nothing doubtful about it.
The entire programs works fine, registry has nothing abnormal and I have cleaned out temp files etc. with no problem. Please help.
I will provide more info if required to do so. Thanks.