Windows Loader Damaged My OS
Asked By
340 points
N/A
Posted on -

06/03/2011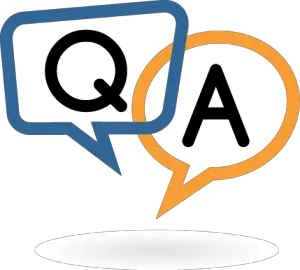 I am using an Acer Net book. This one does not have a CD/DVD ROM, so everything must go with using any USB Flash Disk or any external hardware with USB cord. I got this net book as a gift so I don't really know where and how they install Windows 7 on it. But I had a virus so I have to reinstall.
But I don't have any installer with me. So I searched on the net and download a none genuine version of my operating system. I got this Windows Loader from a site I don't remember anymore. Windows Loader is used to activate a non-genuine copy of any operating system. But after finishing the installation, my computer froze upon boot up. The Windows Loader damaged my hard disk. I don't have any copy of any recovery or its installation disk or USB so I really don't know how to fix this thing.
I am asking for help on how to resolve my problem. How can I remove the windows loader? My net book is Acer One Aspire AO522. Here are the specs:
I am running a Windows 7 Starter Edition.
Processor: AMD C-Series 1GHz DDR3 1066MHz.
RAM: 2 GB.
Graphics: ATI Radeon HD 6250.
Hard Disk Drive: 250 GB.
I enclosed a copy of the windows loader similar to the windows loader I downloaded recently. Please send me a reply. Thank you.