No of visitors who read this post:
4501
My Google Chrome icon Suddenly changed to be Locked Google Chrome icon. I have reinstalled the program, but the lock still appeared.
Here is the picture:
And there is also red line on its frame. Like this: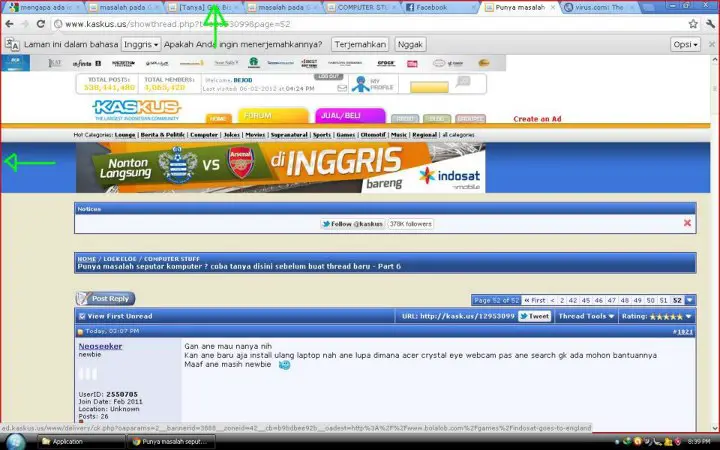 Anybody know what's wrong with my Google chrome?