Starting Over to organize mail folders
Asked By
20 points
N/A
Posted on -

07/17/2012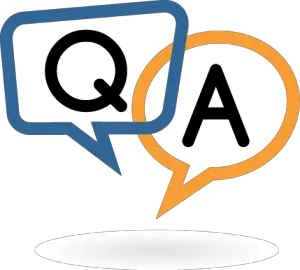 Hi guys,
I have recently begun fresh job where I found the windows outlook got messed up. I want to make everything clear nicely but I do not have any idea from where I should start first.
For sure there is one gmail address where overall whole email comes. Though, there are 2 account in outlook: [email protected] and [email protected](1). No 1 a POP/SMTP and No 2 a IMAP/SMTP. Is it a good idea to own two different accounts for similar address?
Besides, there are numerous numbers of folders and these simply make me puzzle the matter. One folder should be there in which it has to be recorded like the all incoming and outgoing mails. I saw that few mails coming into a folder but not another one. In fact, I find difficulty while check out the whole folder as the thing must be remaining in a single folder. That's recklessly confusing as something coming to a folder whereas not in the another so the question arises that does it occur for setting up system of those accounts?. Having two accounts for the similar mail id my assumption regarding emails that they are surely handled as different but I have no idea why.
Is it ok if I copies all the previous files and saves them by organizing them as there is nothing to lose in the new one as I will save all but the fact is what would other employees be thinking about having two "Personal Folders" in organizing the folders.
It is highly expected who is expert in this can really help me out to solve this massacre situation.
Thank you in advance for your cooperation.