Script Error When Running Desktop Application
Asked By
10 points
N/A
Posted on -

08/22/2012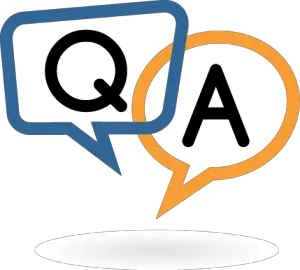 When running the Rhapsody desktop application I receive a Script error. Whether I choose to continue to run scripts or not run scripts, any time I type a letter in the search box, or click a link I receive a Script error. At this point it's made the application unusable.
This worked last week, but is now happening every time I run the application. I've tried uninstalling and reinstalling. I'm not sure if there are Web settings I should review. What should i do? Can someone could help me fix this? Thanks in advance!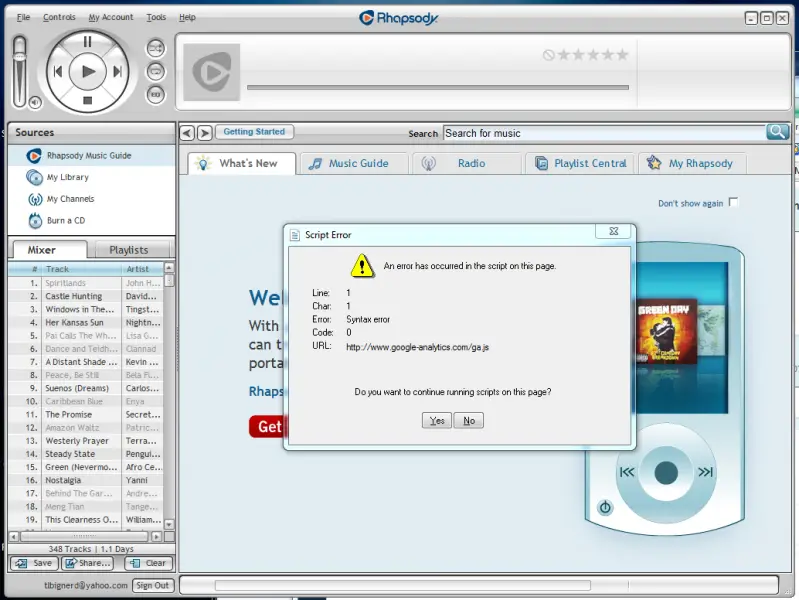 Script Error
An error has occurred in the script on this page.
Line: 1
Char: 1
Error Syntex error
Code: 0
URL: http://www.google-analytics.com/ga.js
Do you want to continue running scripts on this page?
Yes No
Script Error When Running Desktop Application.