"RW-50010: Error: – script has returned an error: 126."
Asked By
30 points
N/A
Posted on -

11/10/2012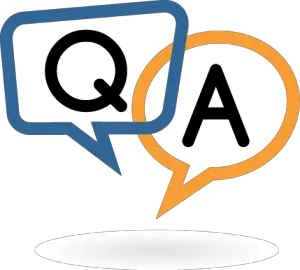 While running database installation driver for PROD , I am getting the hereby shown error message.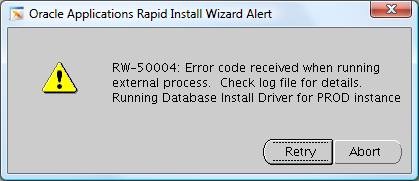 "RW-50004: Error code received when running external process. Check log file for details.
Running Database Install Driver for PROD instance"
Sometimes it says,
"RW-50010: Error: – script has returned an error: 126."
As I pressed Retry button, the same message appears again. Do you have any idea? A little help will be highly appreciated.
Please help.