Problems after installing Win7 SP1
Asked By
460 points
N/A
Posted on -

05/22/2011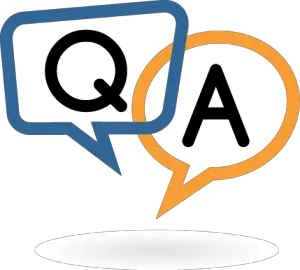 I just updated my system to SP1 and now I have some weird problems.
First problem is that (re)booting my system takes about 5 and sometimes 10 minutes.
The second problem is with the Sound Mixer, it says the Audio Service is not running but it is. However I managed to solve this.
The third problem appears to be a corruption of the build in "Open Command Prompt Here" option. Every time I right click on my desktop or inside a folder I see this weird context menu item "CMD". If I select it I'm getting a "This file does not have a program associated with for performing this action" error.
This happens on my desktop PC while on my laptop everything works fine. Moreover, I don't even use that build in option, I use CMD open and right now it's not working anymore and reinstalling it didn't solve the problem. Also if I SHIFT + Right Click to activate the option it does not work. Now the problem gets weird. If I right click on a folder (NOT inside it) the "CMD" option is gone, CMD open works just fine and SHIFT +Right Click works fine. Searching for a solution I stumbled over this.
I tried the solution provided and I noticed that deleting the CMD RegKey in HKCRDirectoryshell disabled the build in option but the "CMD" item was still there. Except the fact that it looks horrible and not working, not even other programs/reg infiltration to enable CMD in context menu don't work. I badly need an advice please.