Preview Application Freezing on Mac
Asked By
7060 points
N/A
Posted on -

12/06/2012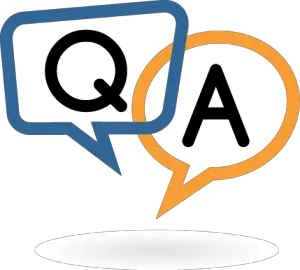 I was editing my homework reading assignments on the program Preview; however, it began to freeze not letting me save nor quit.
Most of the readings that my professors assigned get open automatically with the program Preview.
Since it seems to be a sort of picture, I edit my text (picture) with a few icons such as underlining and adding a note on the side of the text.
I do not want to force to quit the program since I am afraid that my notes within the texts will get lost.
What should I do?
I quit Microsoft and Chrome that were also open.
If I do force to quit Preview, will the program automatically save my editions within the text?
Or should I let it continue to undue the freeze on its own?
A colorful wheel is what appears in place of the mouse every time I aim to switch the pages on the text, quit and/or save.
Please advise me on what is best in this situation.
Thank you!