Open With Error on every program I opened
Asked By
400 points
N/A
Posted on -

06/11/2011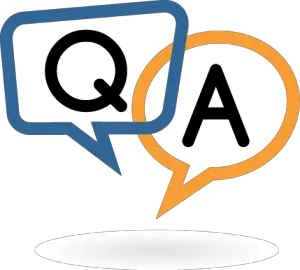 I run AVAST to scan my whole system for a possible attack of virus. It doesn't found any threat. So I started windows normally. But when I open programs such as Mozilla Firefox, Adobe Photoshop 7.0 and almost every program installed on my pc. The Open With alert box contains this: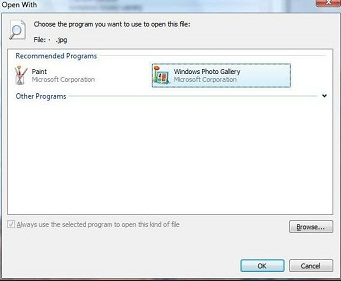 Choose the program you want to use to open this file
When I choose on which program I will open the file, it always says the application not found or couldn't open using that program. My antivirus didn't found anything malicious on my system but why am I having errors on opening my programs? Even if I run the recovery disk, this won't help me solve my problem.
I don't want to start again from scratch and make a fresh install. I checked on my folder on startup, but it's empty. Which anti virus can I use to trace if there is a virus on my system? I am running Windows Vista Home Premium. I don't change anything on my settings beforehand. This just instantly happens after suspecting that my system has a virus because it was acting strange and weird. But my AVIRA didn't find anything.
Any help or solution will be appreciated.