NTFS Automounting and Permission Problem
Asked By
10 points
N/A
Posted on -

07/23/2012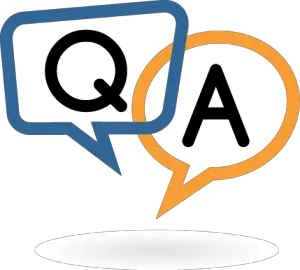 Hi fellows
I wanted to automount my NTFS partitions so I added one the partitions to the fstab file.
The code I used was:
UUID=************ /media/*** ntfs defaults,nls=utf8,umask=0222 0 0
I found this thread useful but there is one problem. I don't have the permission to either cut/copy /paste or even move files in or out of the partition. I cannot actually unmount the partitions unless I am the root and not a sudoer.
Can someone please tell me cant I change the permissions unless it is a Unix/ Linux format?
I am sharing this partition with my Win system. Please see the following screenshot:
GNOME MPlayer Error
Failed to open VDPAU backend libvdpau_nvidia.so:cannot
open shared object file: No such file or directory
Close
Please help me to fix the problem. I'll be waiting for your suggestions.
Regards
Jack