MS Visual Studio error message with SQL server DB
Asked By
30 points
N/A
Posted on -

07/20/2011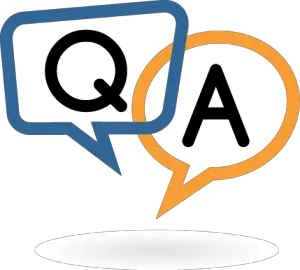 Recently I purchased a new Dell Laptop pre-installed with Windows 7. After finding out that all editions of SQL Server 2005 SP3 and SQL Server 2008 SP1 are supported on Windows 7, I purchased SQL server 2005( SP3) and installed it on my laptop. When I try to open up Visual Studio 2008 and connect to SQL Server database, I get an error message:
Unable to add data connection.
Could not load file or assembly 'Microsoft.SqlServer.Management.Sdk.Sfc, Version=10.0.0.0, Culture=neutral, PublicKeyToken=89845dcd8080cc91' or one of its dependencies. The system cannot find the file specified.
I am not able to add any Database because of this error message. Can anyone help me with this since most of my work depends on this DB connection? I tried logging in as different users but I see the error comes back with any user ID.
I have also checked with the permissions and gave the DB full access, but its still the same.