Meaning of Parameters in Oracle
Asked By
50 points
N/A
Posted on -

04/14/2012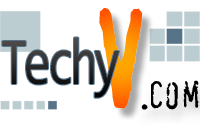 Meaning of Parameters in Oracle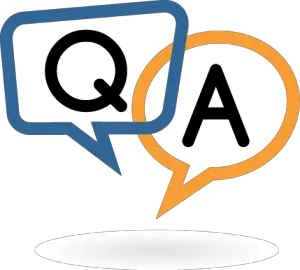 Hi There,
In the Oracle report a parameter is that variable whose value can be set at runtime.
For Example,
From the modifying Select statements and setting the PL / SQL variables at run time. Report builder can create automatically a set of system parameters at runtime, but you can create your own parameters. You can make the reference parameters in the report. Such as in PL / SQL provides conditional logic for the report.
One of the important thing is "You can delete or rename a user parameter only. But you can't delete or rename a system parameter."
Most of the Oracle Reports are generally consisted of the most of following system parameters. The parameter and their short description are given in following.
COPIES
Denotes the number of report copies that should be made when the report is printed.
DESFORMAT
This is the output format for the report e.g. PDF, HTML, CSS, RTF, XML, SPREADSHEET, DELIMITED (CSV), or DELIMITED DATA for Bitmapped report.
DESNAME
This Denotes the name of the output device e.g. File name, Printer's Name, Mail User ID.
DESTYPE
This denotes the type of device that will receive the report output. E.g. SCREEN (To format the report using screen font), File Printer, Mail, Sysout, Cache or Local File.
MODE
This Denotes whether the report will run in Character mode or Bitmap.
ORIENTATION
This Denotes that the print direction for the report. (Landscape, Portrait, Default)
PRINT JOB
This denotes whether the print job dialog box will appear before is run